From the Headteacher, Barry Doherty
We are really looking forward to your children joining us in September and we do not wish to wait until then to help them feel settled and confident about that transition. This page sets out some of the ways that we hope to get to know one another in the weeks and months between now and the start of the autumn term, as well as providing some valuable resources. 
Transition Day – Friday 9 July 2021
On Friday 9 July 2021, we hope to welcome all of our new students into our school for the whole day. It will be a great chance to get used to the buses, the dining facilities, teachers, rooms and the school layout. We will send you more details on that day in due course.
Induction Activities – May to July 2021
Behind the scenes, we are already carrying out visits to primary schools and your children may already have seen or met Mrs Faulkner (Head of Year) and Mrs O'Brien (Assistant Head of Year). It is possible that they have also met, or will meet, Mrs Smart (SENDCo) or Mrs Saxby (Assistant SENDCo).
Taster Lessons – see below
This page includes a welcome video from Mrs Faulkner. Beneath that video you will see a growing range of taster lessons that we have devised with your primary school to complete over the summer term. The taster lessons will help students get used to the wide range of subjects that they will encounter when they start in September. In addition, it is also our way of introducing the importance of our school values: courage, creativity, compassion and curiosity.
Our values. Our house system
As I am sure you are aware, your children will be placed into one of four houses: Windrush, Glyme, Stour and Evenlode (named after local rivers that converge in Chipping Norton). Each house is attached to a local charity, but also to one of the four values.
Summer School 2021
We are very excited to share news of the possibility of hosting a major summer school at Chipping Norton School for our new Year 7s at the end of the summer holiday.  Before we can press ahead with this possibility, we have to gain a very strong understanding around the level of interest that might exist for such a programme. For this reason, may I now ask you to follow this link to complete a short survey that will enable us to gauge the level of interest.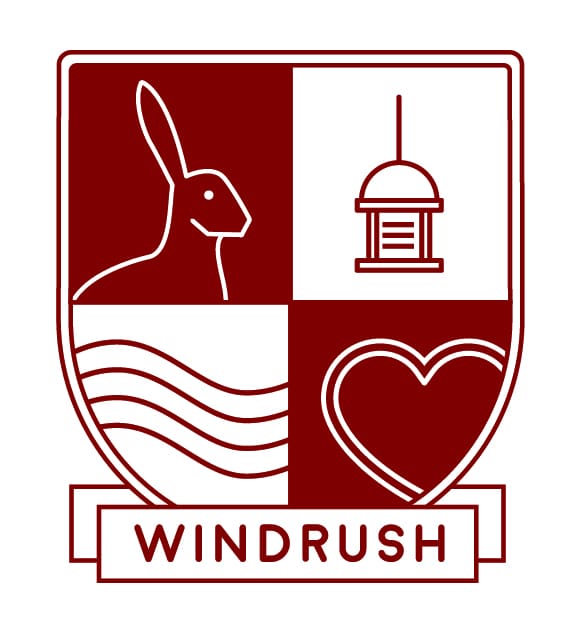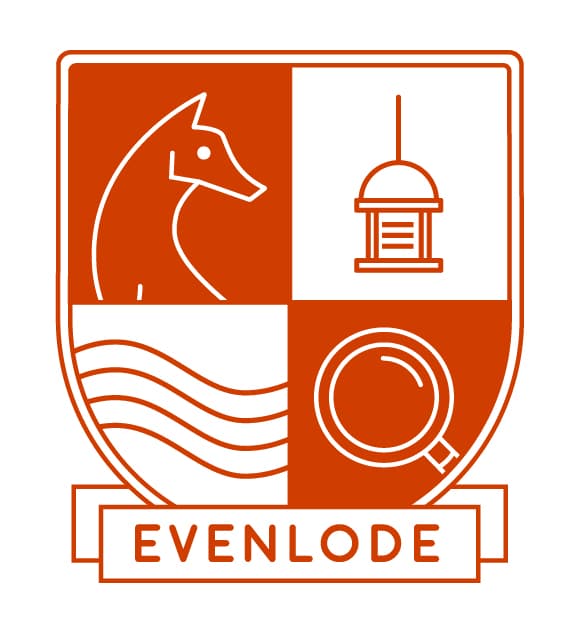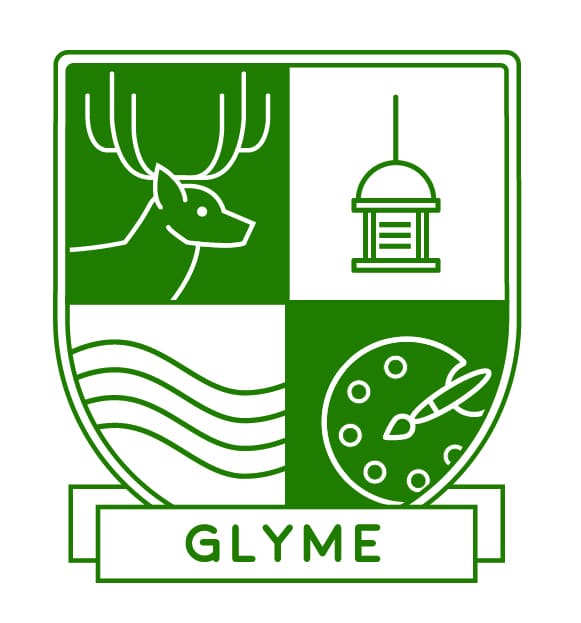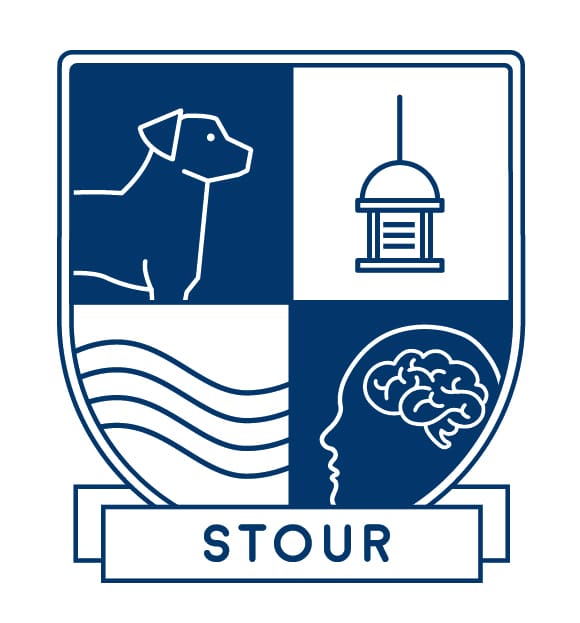 To help all of our future Year 7 students feel more at home when they join us, we have put together a collection of taster lessons. We know that moving up to secondary school can be a big step and hope that by participating in this project you will feel like you have met our teachers before they become familiar faces. We hope you enjoy this introduction to our way of teaching and have fun completing some of the challenges that we have set. To find out more, please click on our introductory video.
Taster lessons (more to come very soon)
Computing Transition Lesson with Mrs Faulker
For this lesson you will need a printed copy of this resource and a pen.
English Transition Lesson with Mr Gent
For this lesson you will need a printed copy of slides 15 and 27 of this resource. You will also need a partner to work with for the performed reading.