From the Headteacher, Barry Doherty
We are really looking forward to your children joining us in September and we do not wish to wait until then to help them feel settled and confident about that transition. This page sets out some of the ways that we hope to get to know one another in the weeks and months between now and the start of the autumn term, as well as providing some valuable resources. 
Our values. Our house system
As I am sure you are aware, your children will be placed into one of four houses: Windrush, Glyme, Stour and Evenlode (named after local rivers that converge in Chipping Norton). Each house is attached to a local charity, but also to one of the four values.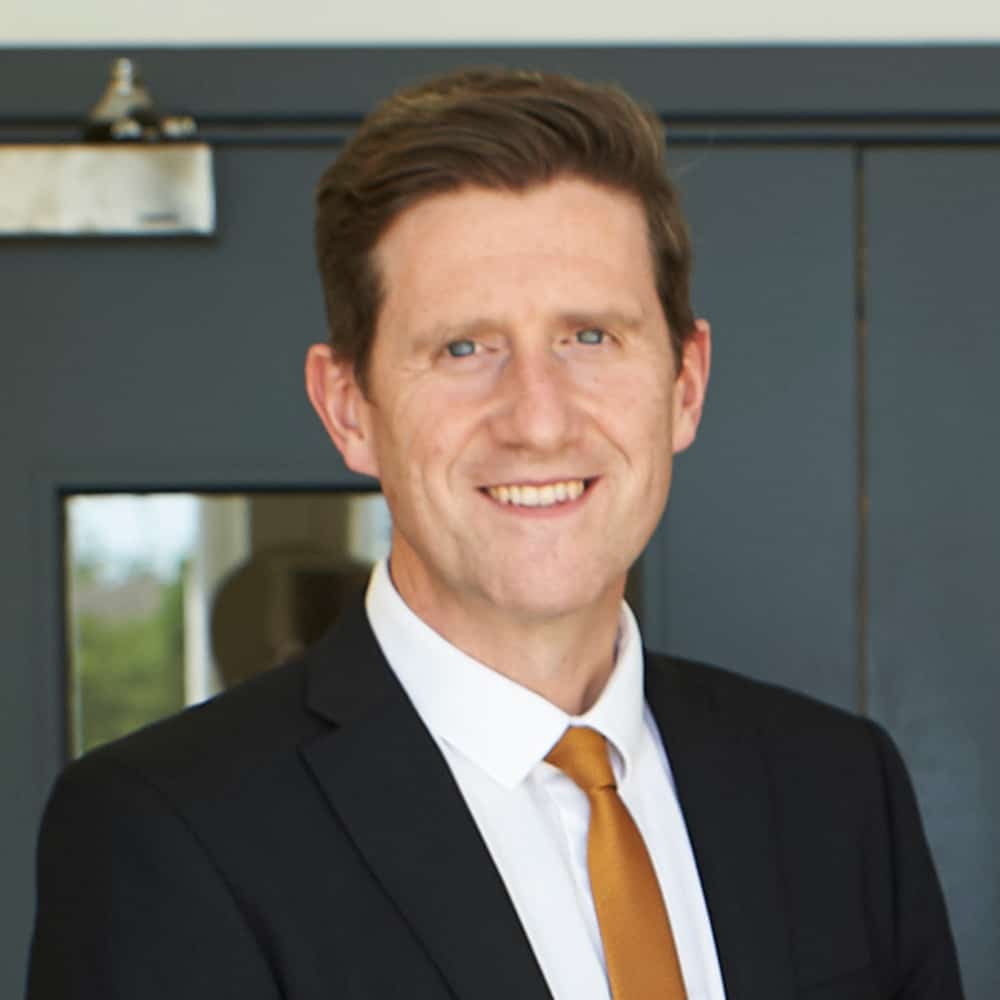 To help all of our future Year 7 students feel more at home when they join us, we have put together a collection of taster lessons. We know that moving up to secondary school can be a big step and hope that by participating in this project you will feel like you have met our teachers before they become familiar faces. We hope you enjoy this introduction to our way of teaching and have fun completing some of the challenges that we have set. To find out more, please click on our introductory video.
English Transition Lesson with Mr Gent
For this lesson you will need a printed copy of slides 15 and 27 of this resource. You will also need a partner to work with for the performed reading. 
Maths Transition Challenge with Miss Kearns
Science Transition Lesson with Miss Smith
Warning – this lesson contains elephant toothpaste! To participate in this challenge you will need your own copy of
this
 resource.
French Transition Lesson with Mme Brocklebank