CURIOSITY. CREATIVITY. COURAGE. COMPASSION.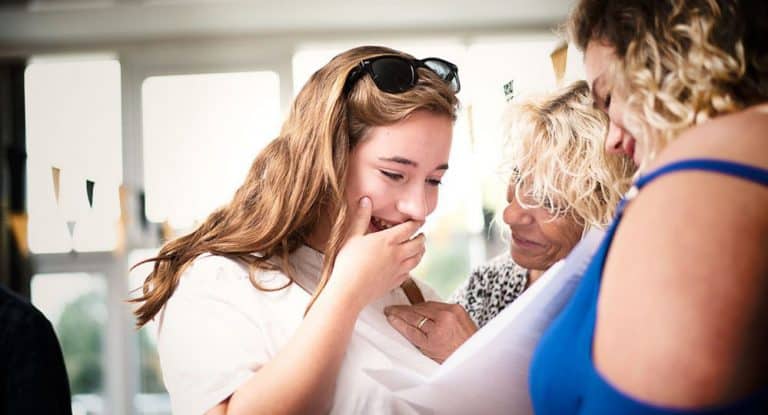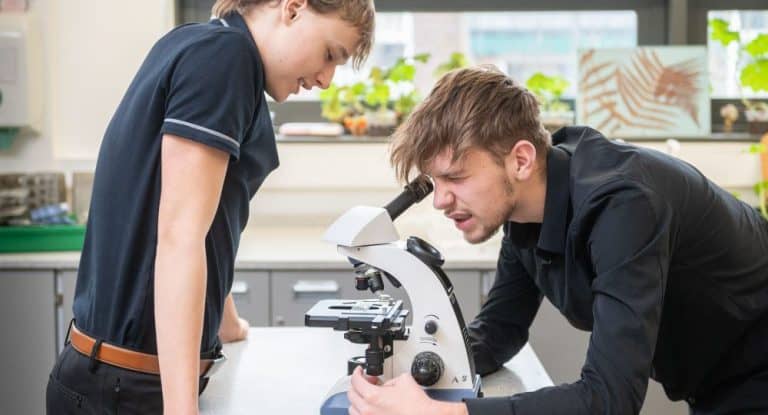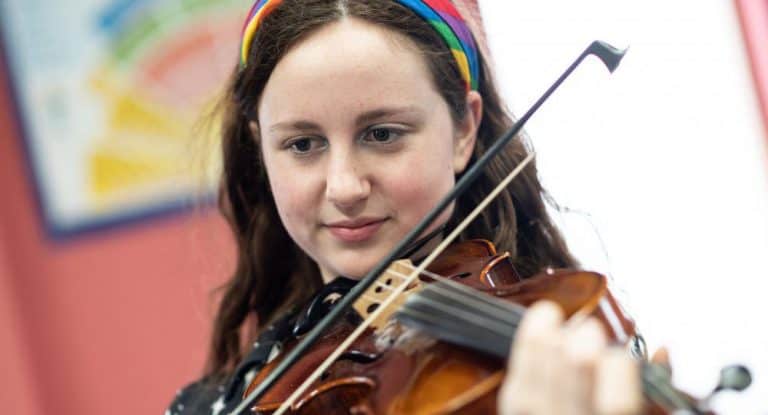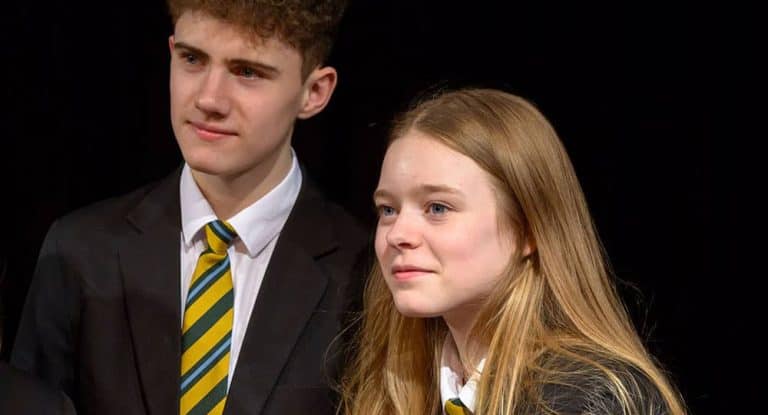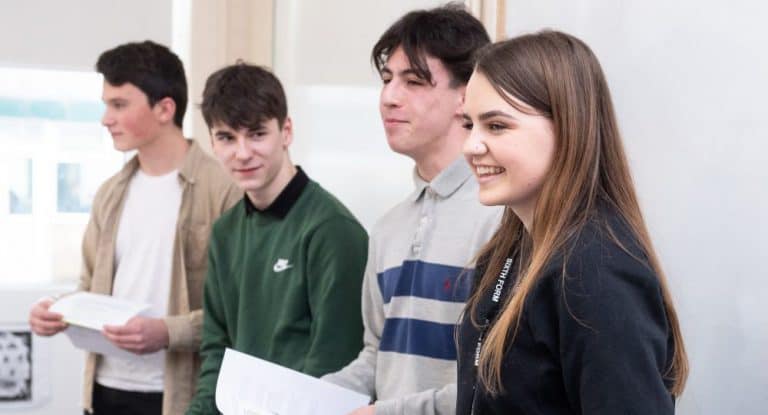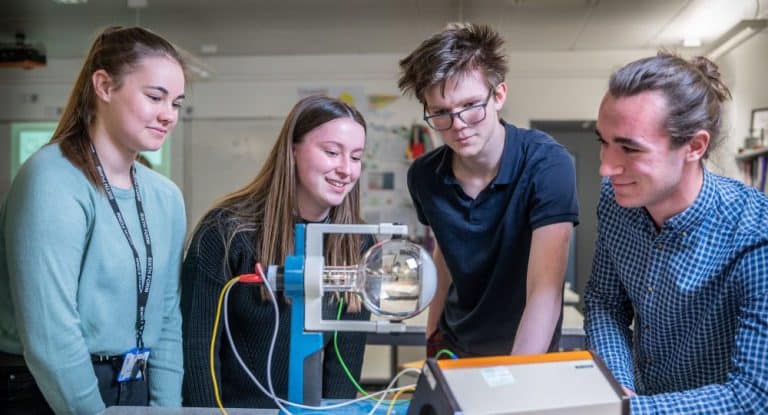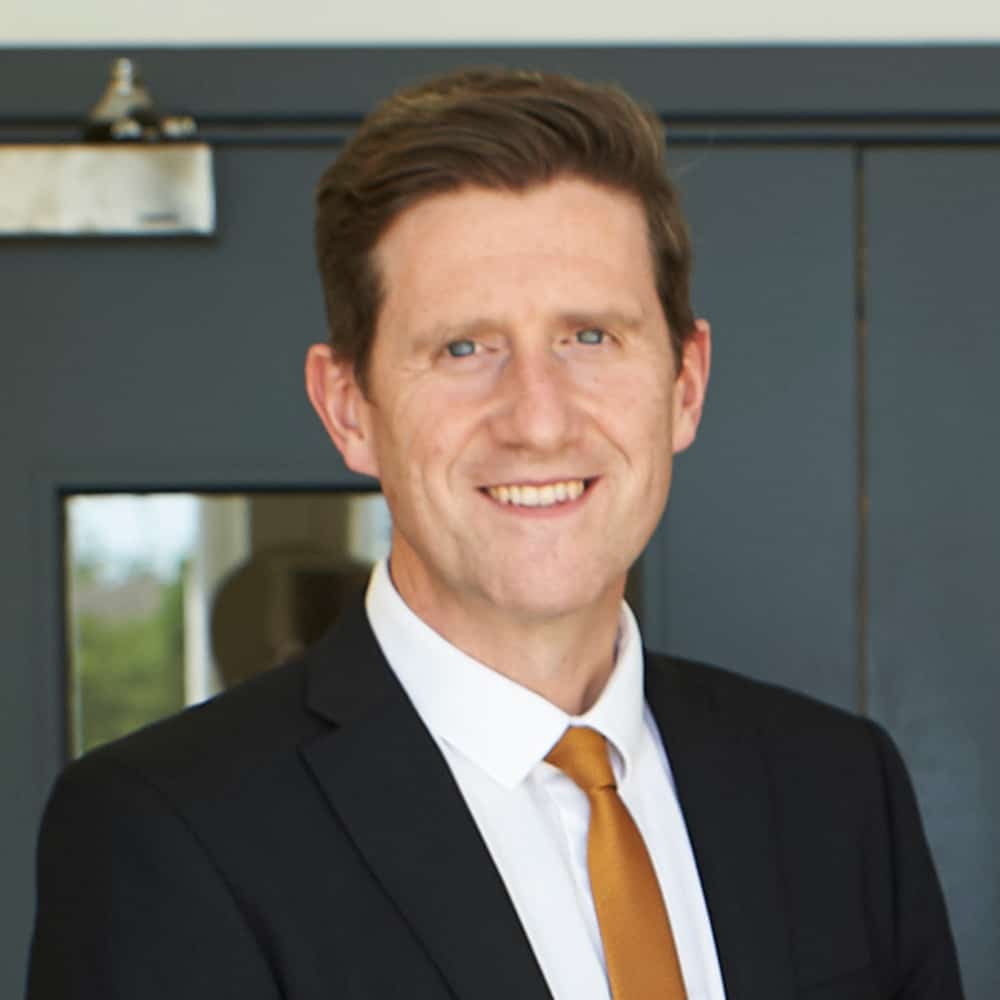 WELCOME TO CHIPPING NORTON SCHOOL
At Chipping Norton School we are all committed to the brightest possible futures for all our pupils. My colleagues and I have committed our professional lives to the fulfilment of each learner's potential during their seven years at our wonderful school. I am deeply aware of and excited by the deep-rooted sense of community that exists within and around our community. This is a good and great school on a journey of its own to being one of the very best providers of education in this region and beyond. At all times, every one of us is a learner and we embrace our unknown potential and desire to be even better tomorrow than we are today. I hope you will take the time to explore this website to gain a deeper understanding of how and why this school means so much, to so many.
MR BARRY DOHERTY, HEADTEACHER
watch our sixth form and year 7 entry videos
CLICK HERE FOR EVEN MORE ABOUT SIXTH FORM ENTRY >>
FIND OUT MORE INFORMATION ABOUT...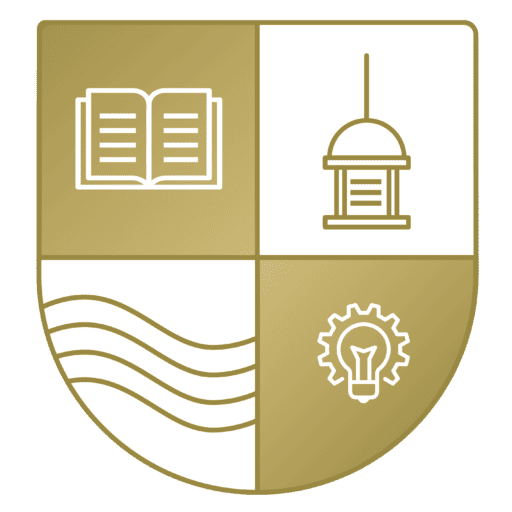 Headteacher's letter September 10th 2021
Friday 10 September 2021 Dear Parents and Carers I wish to begin by welcoming all of the brand new parents and carers of students in years 7 and 12. Following those final few days of nervousness before term began, I hope you and they are now feeling more relaxed and …
NSPCC helpline
Sexual abuse in any form is unacceptable. Following the concerning reports provided to the Everyone's Invited website, detailing incidents of sexual assault in schools and colleges, a dedicated help line has been set up to support to those affected.
The dedicated NSPCC Helpline – Report Abuse in Education can be contacted by phone on 0800 136 663, or by emailing: [email protected]