CURIOSITY. CREATIVITY. COURAGE. COMPASSION.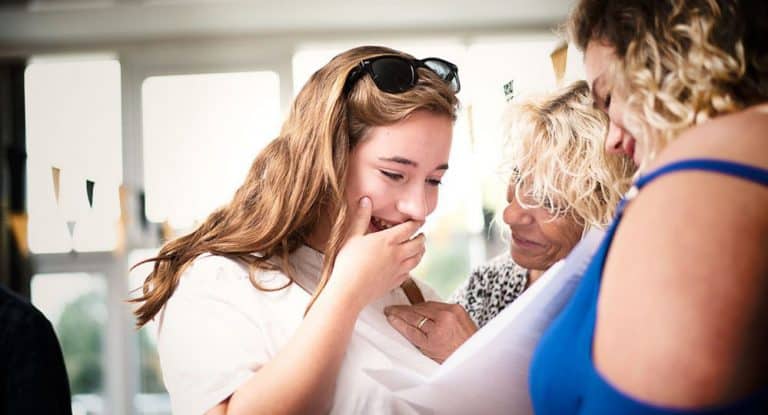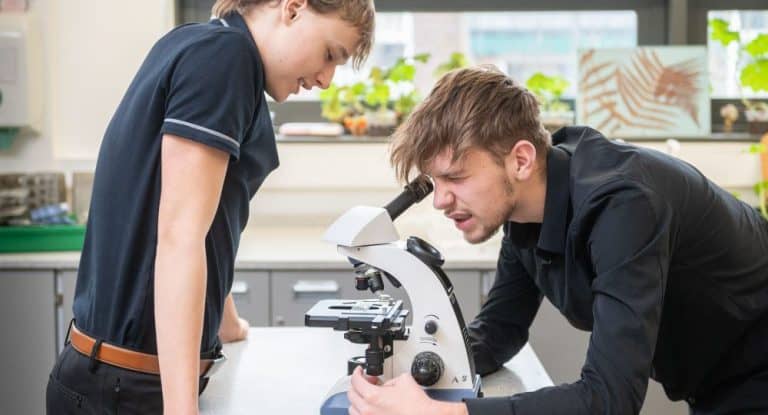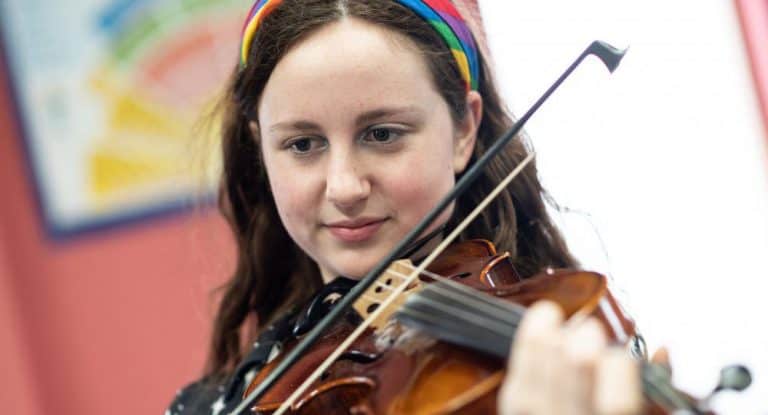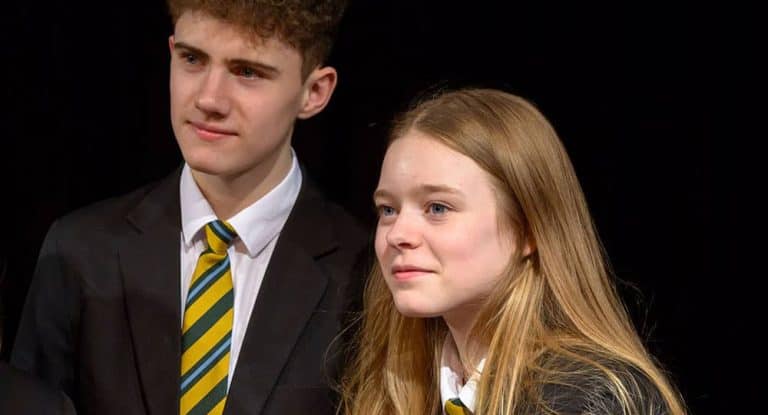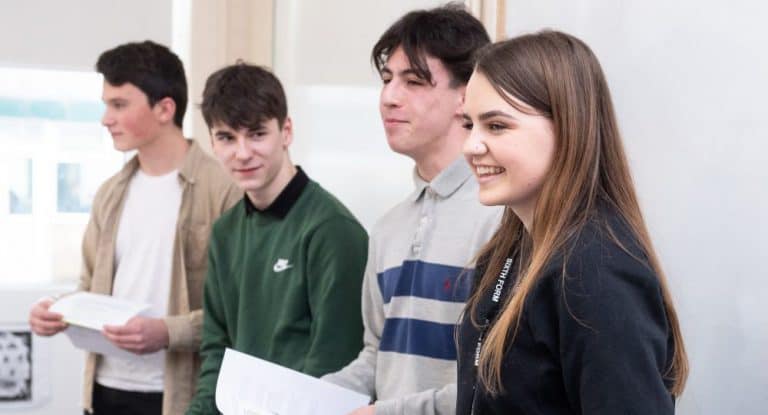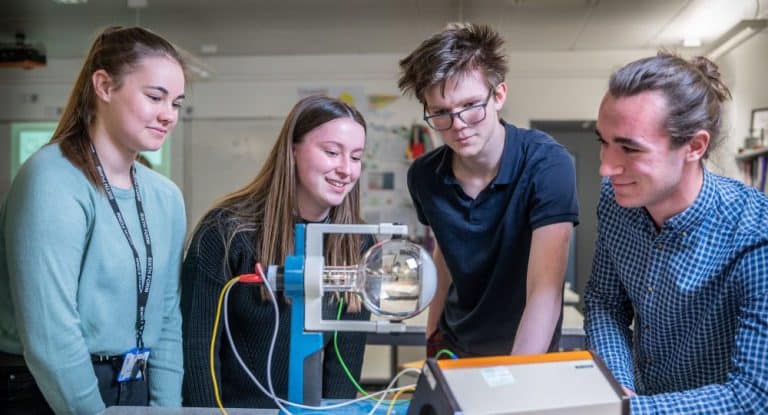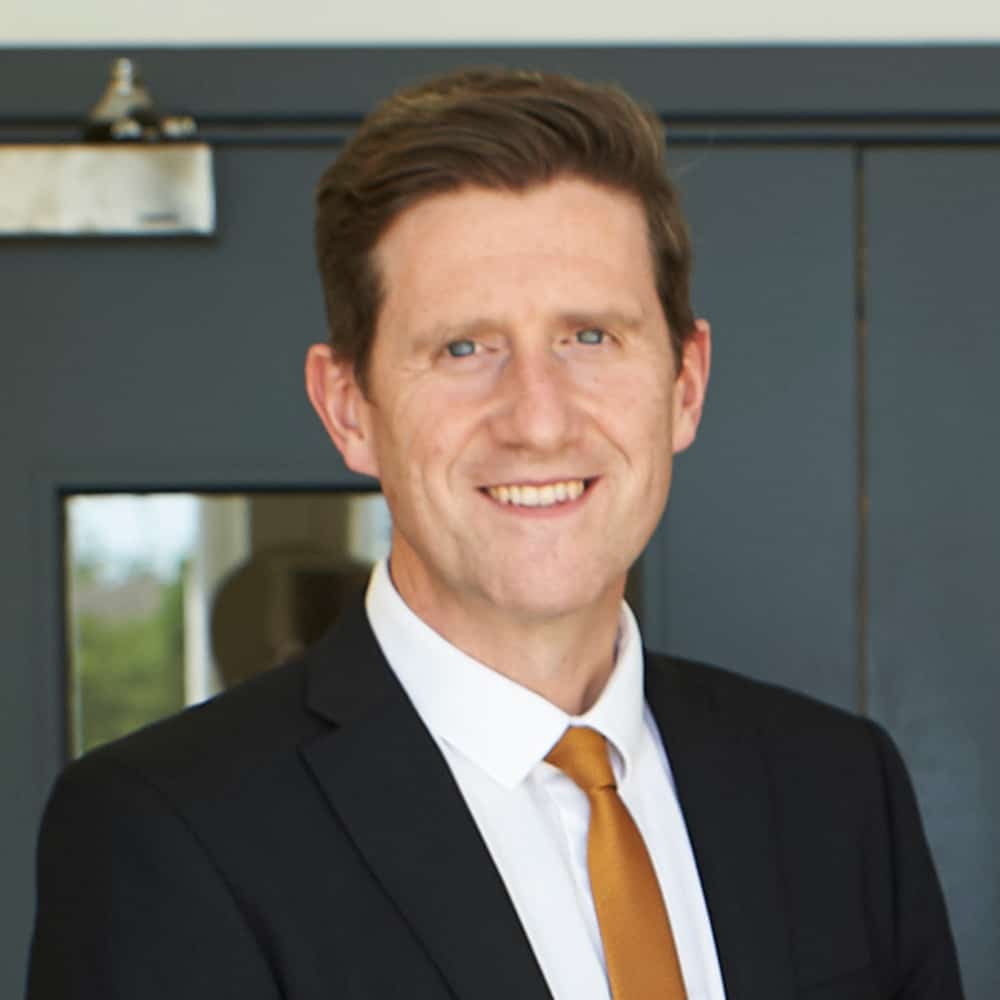 WELCOME TO CHIPPING NORTON SCHOOL
At Chipping Norton School we are all committed to the brightest possible futures for all our pupils. My colleagues and I have committed our professional lives to the fulfilment of each learner's potential during their seven years at our wonderful school. I am deeply aware of and excited by the deep-rooted sense of community that exists within and around our community. This is a good and great school on a journey of its own to being one of the very best providers of education in this region and beyond. At all times, every one of us is a learner and we embrace our unknown potential and desire to be even better tomorrow than we are today. I hope you will take the time to explore this website to gain a deeper understanding of how and why this school means so much, to so many.
MR BARRY DOHERTY, HEADTEACHER
We have a slightly staggered start to the new term after Christmas. Please see our term dates and calendar to see how this affects you.
watch our sixth form and year 7 entry videos
CLICK HERE FOR EVEN MORE ABOUT SIXTH FORM ENTRY >>
FIND OUT MORE INFORMATION ABOUT...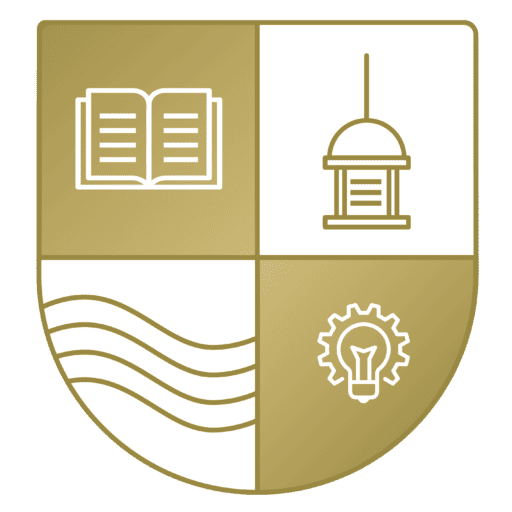 Dear Parents and Carers I have always wondered what it might be like to teach in a very hot country and now we know. In my final letter to you this year, I wanted to begin by drawing attention to next year's Extratime programme. We have lots of really exciting
Read More »
NSPCC helpline
Sexual abuse in any form is unacceptable. Following the concerning reports provided to the Everyone's Invited website, detailing incidents of sexual assault in schools and colleges, a dedicated help line has been set up to support to those affected.
The dedicated NSPCC Helpline – Report Abuse in Education can be contacted by phone on 0800 136 663, or by emailing: [email protected]
Supplementary statement regarding harassment, violence and behaviours.
Since the tragic death of Sarah Everard and the Everyone's Invited website, this issue has become the dominant safeguarding issue for schools across the country. Along with all other schools committed to student welfare and safety, we recognise that our students are at risk of being or becoming victims of sexual violence and harassment, and therefore we choose to respond proactively in order to minimise those risks and protect our children from harm.