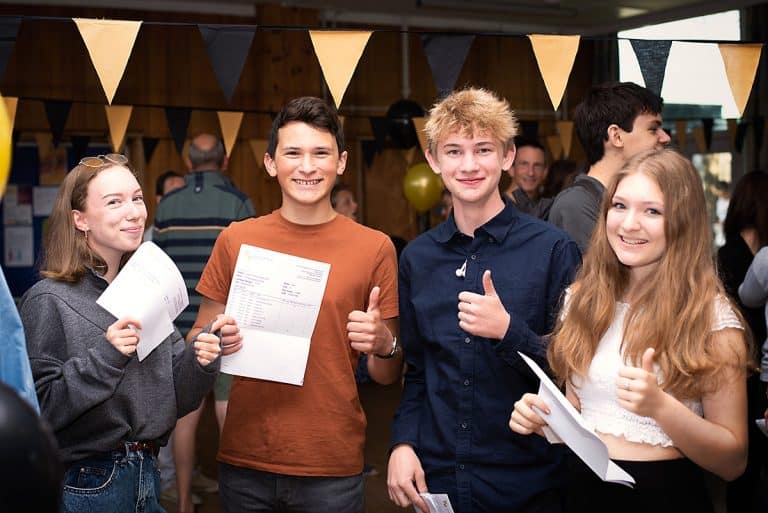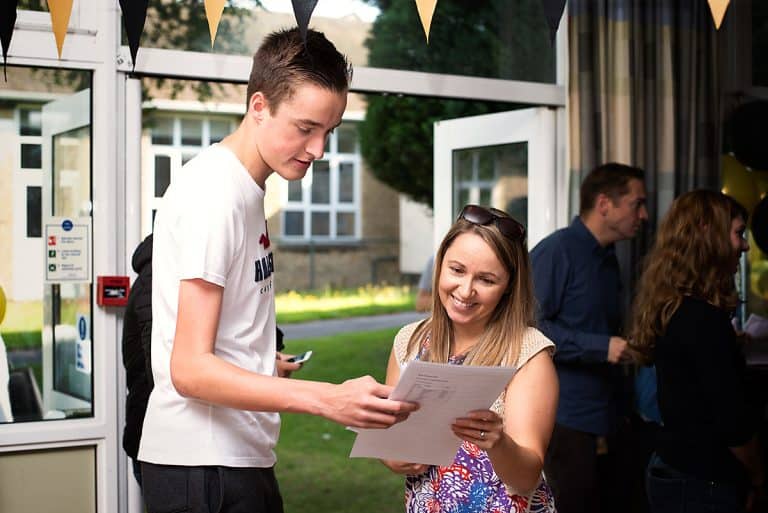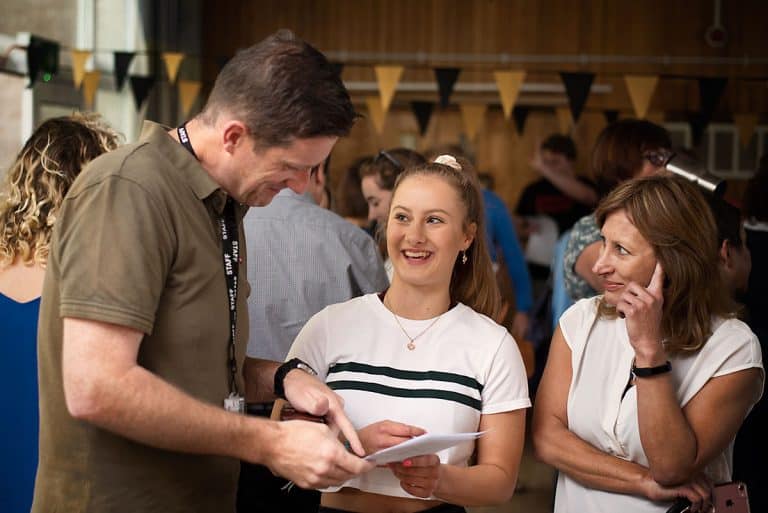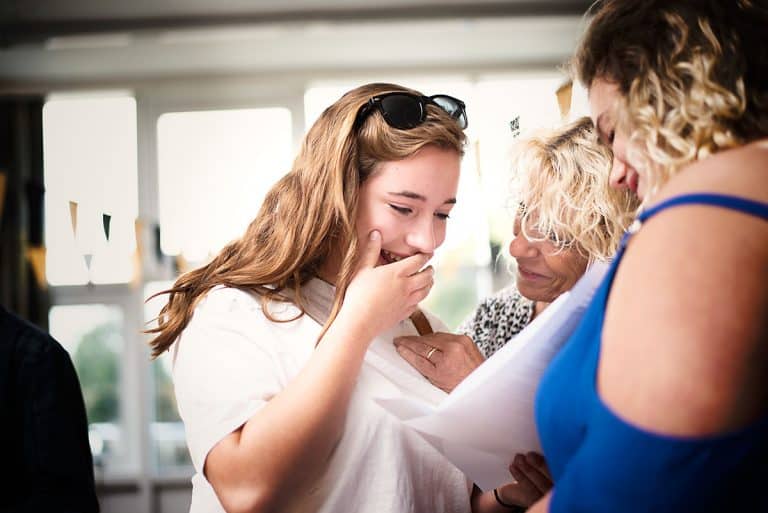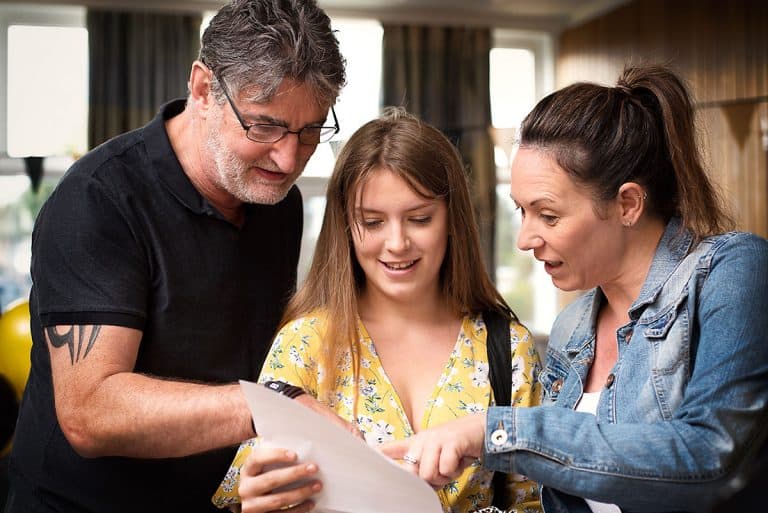 English and Maths Combined
77% of all students achieved a Grade 4 to 9 in English and Maths. 7% up on last year!
English
83% achieved a Grade 4 to 9 in English. 7% up on last year!
70% achieved a Grade 5 to 9 in English. 5% up on last year!
30% achieved a Grade 7 to 9 in English. 8% up on last year!
Maths
82% achieved a Grade 4 to 9 in Maths. 7% up on last year!
61% achieved a Grade 5 to 9 in Maths. 2% up on last year!
Sciences
The percentage of all students securing a Grade 4 to 9 in Biology, Chemistry and Physics has also risen by up to 4%.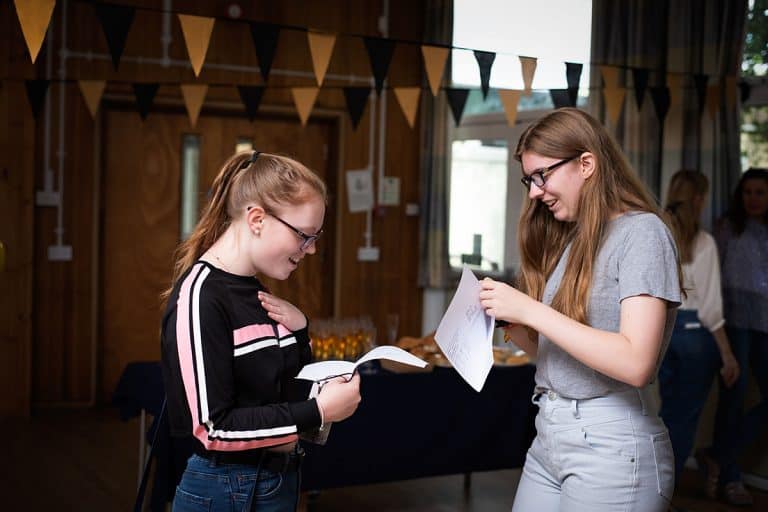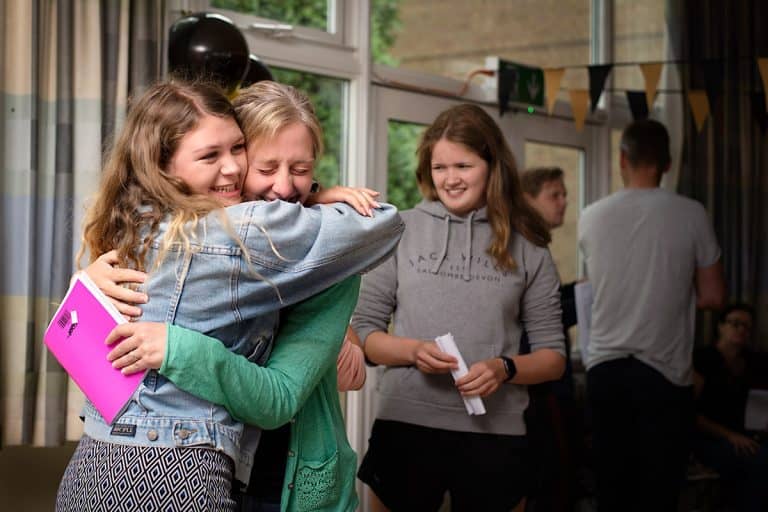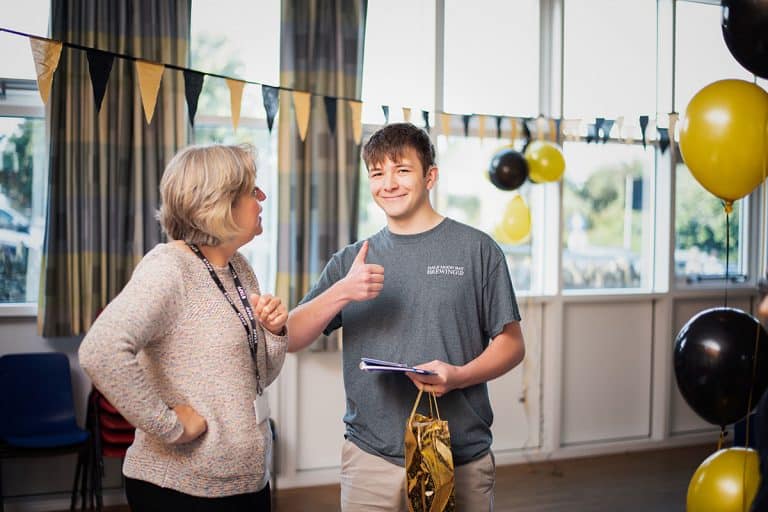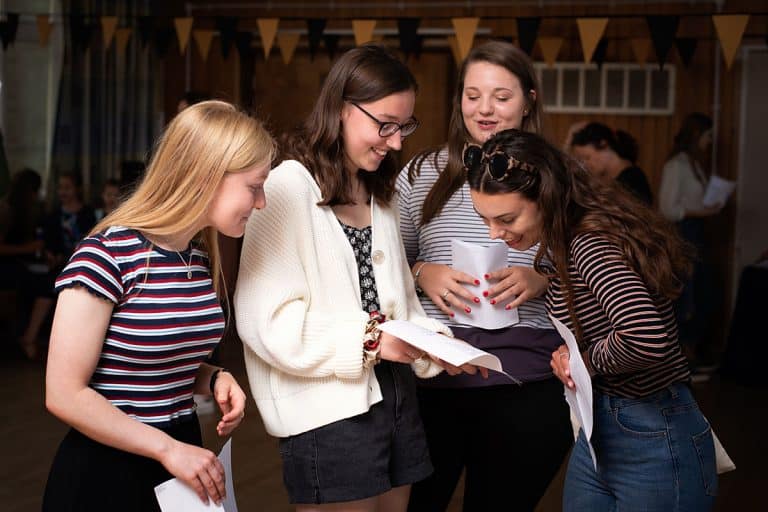 Over 25% of all results were A*/A grades.
Over 50% of all results were A* / B grades.
Over 70% of all results were A*/ C grades.
100% of all results were A*/ E grades.
100% of students leave our Sixth Form with at least three passes
A* / A grade performance
Mathematics (52%)
Further Mathematics (60%)
English Language and Literature (57%)
Dance (100%)
A* / B grade performance
Art (64%)
Biology (50%)
Computer Science (80%)
English Literature (60%)
Physics (57%)
WELCOME TO CHIPPING NORTON SCHOOL
At Chipping Norton School we are all committed to the brightest possible futures for all our pupils. My colleagues and I have committed our professional lives to the fulfilment of each learner's potential during their seven years at our wonderful school. I am deeply aware of and excited by the deep-rooted sense of community that exists within and around our community. This is a good and great school on a journey of its own to being one of the very best providers of education in this region and beyond. At all times, every one of us is a learner and we embrace our unknown potential and desire to be even better tomorrow than we are today. I hope you will take the time to explore this website to gain a deeper understanding of how and why this school means so much, to so many.
MR BARRY DOHERTY, HEADTEACHER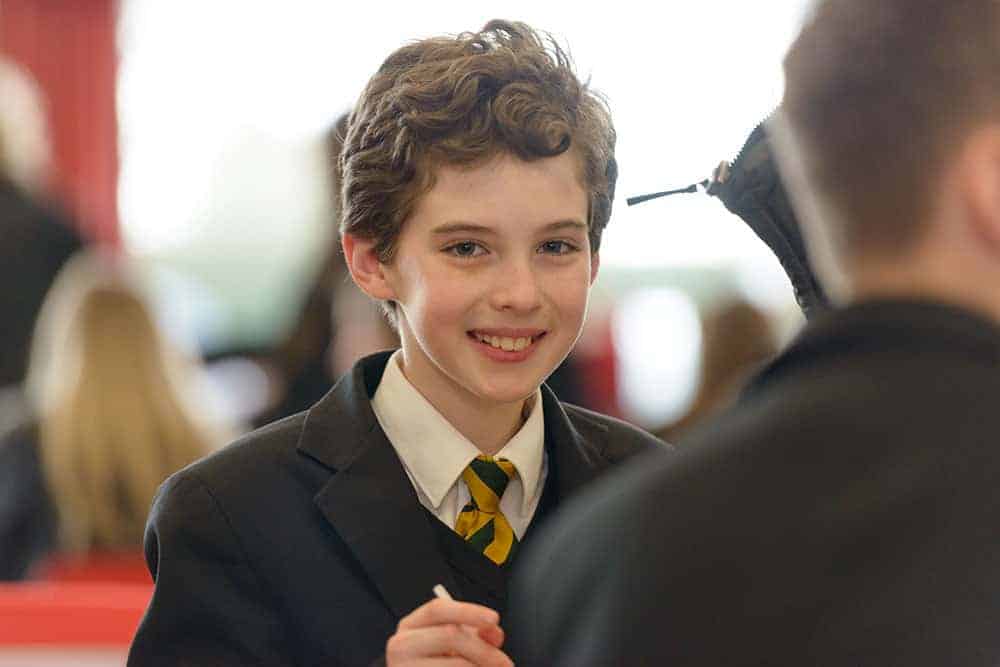 Monday 9 September 2019 Dear Parents and Carers Welcome back to a brand new year It seems much longer than a week ago that we began to crank the school back up to full speed with the return of all staff and then students last week. It has been an …
Read More →
The collection dates for uniform are
Tuesday 20th August
Wednesday 28th August
Collection is from the main hall between 9am and 12pm.
Be the best that you can be
Meet some of our fantastic staff >
Chipping Norton Sixth Form is an exciting place to begin the next stage of your academic career. Our central aim is to "Enjoy and Achieve". This year's A level results placed us within the top 15% of schools nationally and in our most recent Ofsted report we were judged as 'Outstanding'.
Students have the luxury of their own facilities, allowing them to study independently in a variety of learning environments. We have a strong sense of community, which provides additional support for students throughout their two years of study and allows them to develop friendships that last a life time.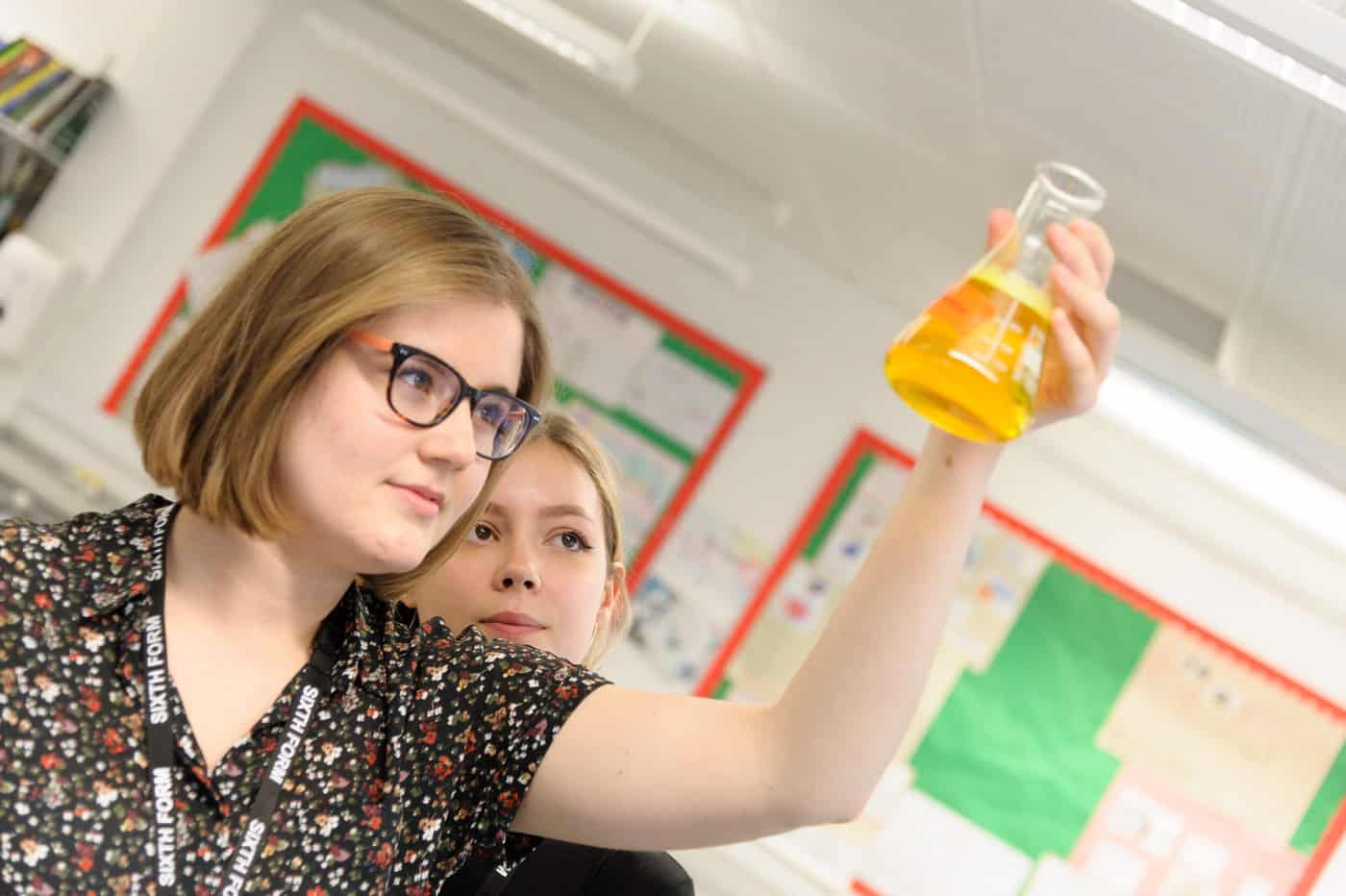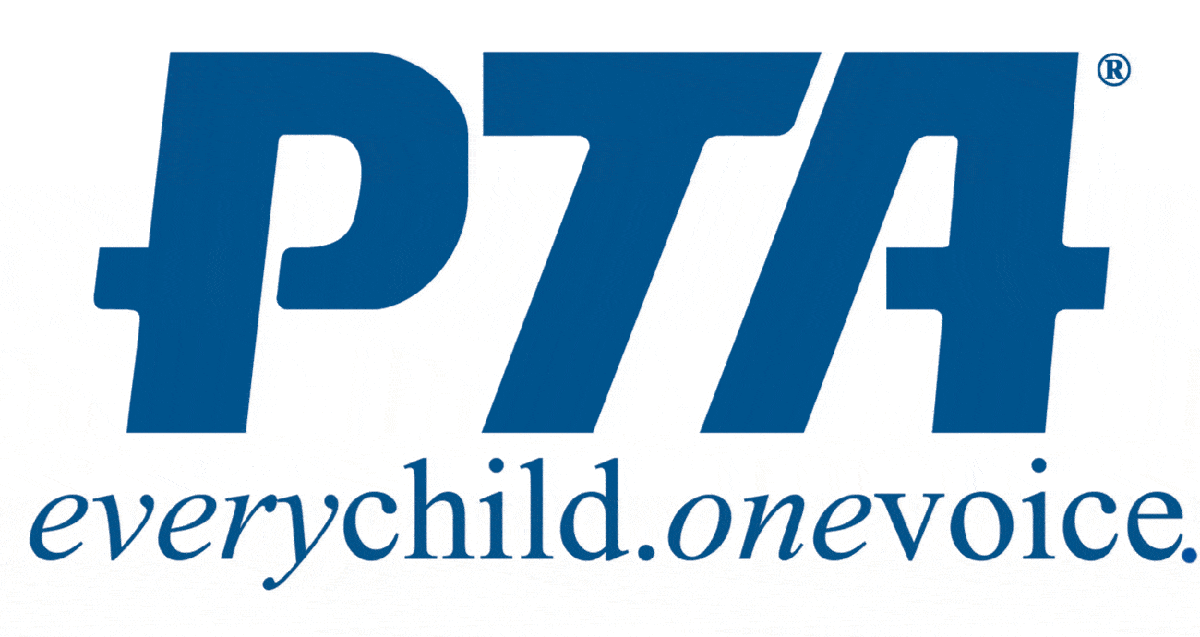 PTA Dates for your diary PTA AGM The PTA's AGM will be held on Wednesday, September 25th at 7.30pm in the Conference Room at School. We need a minimum number of attendees in order to remain quorate, so please do come along and see if you would like to become involved. PTA Race Night Our next fundraising event […]...