WELCOME TO CHIPPING NORTON SCHOOL
At Chipping Norton School we are all committed to the brightest possible futures for all our pupils. My colleagues and I have committed our professional lives to the fulfilment of each learner's potential during their seven years at our wonderful school. I am deeply aware of and excited by the deep-rooted sense of community that exists within and around our community. This is a good and great school on a journey of its own to being one of the very best providers of education in this region and beyond. At all times, every one of us is a learner and we embrace our unknown potential and desire to be even better tomorrow than we are today. I hope you will take the time to explore this website to gain a deeper understanding of how and why this school means so much, to so many.
MR BARRY DOHERTY, HEADTEACHER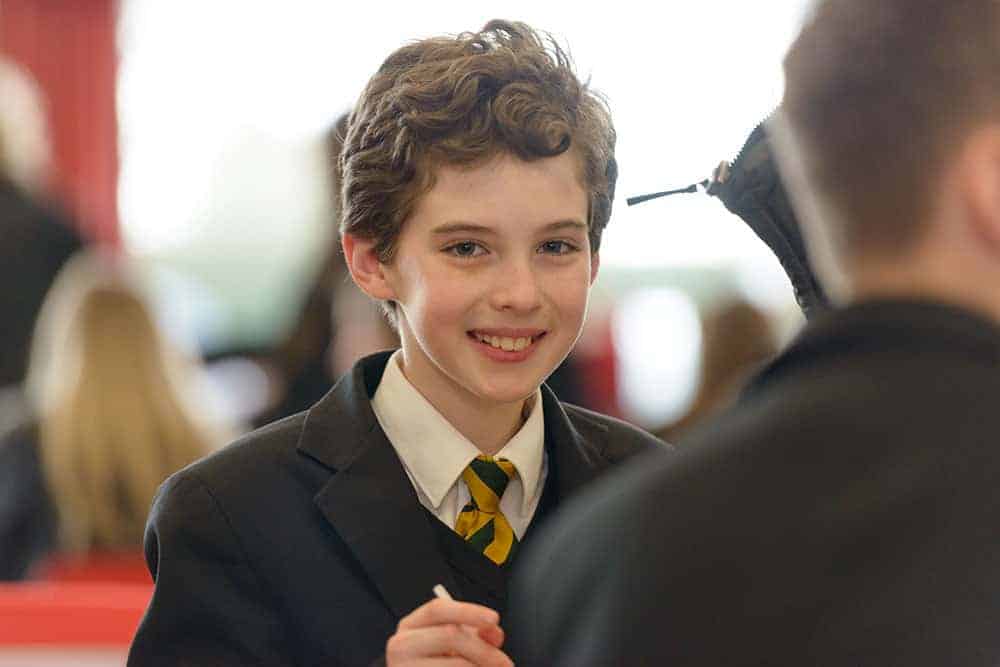 Dear Parents and Carers Farewell and Good Luck to Year 11 and Year 13 Last Friday our Year 11s enjoyed their final assembly (opposite) with Mr Parker and what we hope was a memorable day. As in all schools, they are emotional days with feelings that whilst nothing will ever …
Read More →
Exam certificate collection
Certificates from the 2018 season of exams are now available for collection.
Please come into reception to collect certificates between 9.00am and 4.00pm during term time.
If you would like to nominate someone to collect on your behalf please let us know, by emailing exams.4010@chipping-norton.oxon.sch.uk , they should bring a note from you and some form of picture ID,  e.g. Passport or driving licence
Be the best that you can be
Meet some of our fantastic staff >
Chipping Norton Sixth Form is an exciting place to begin the next stage of your academic career. Our central aim is to "Enjoy and Achieve". This year's A level results placed us within the top 15% of schools nationally and in our most recent Ofsted report we were judged as 'Outstanding'.
Students have the luxury of their own facilities, allowing them to study independently in a variety of learning environments. We have a strong sense of community, which provides additional support for students throughout their two years of study and allows them to develop friendships that last a life time.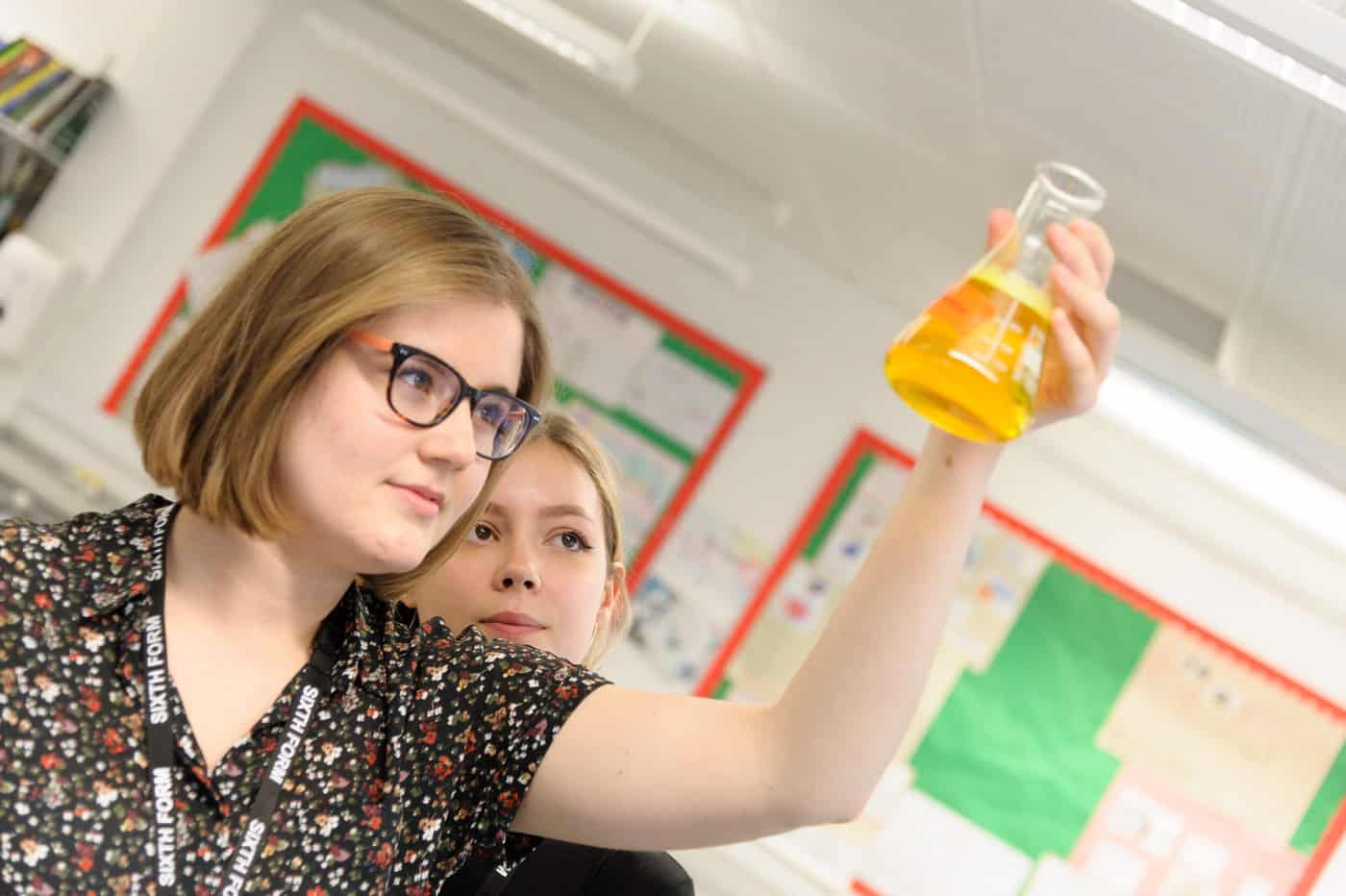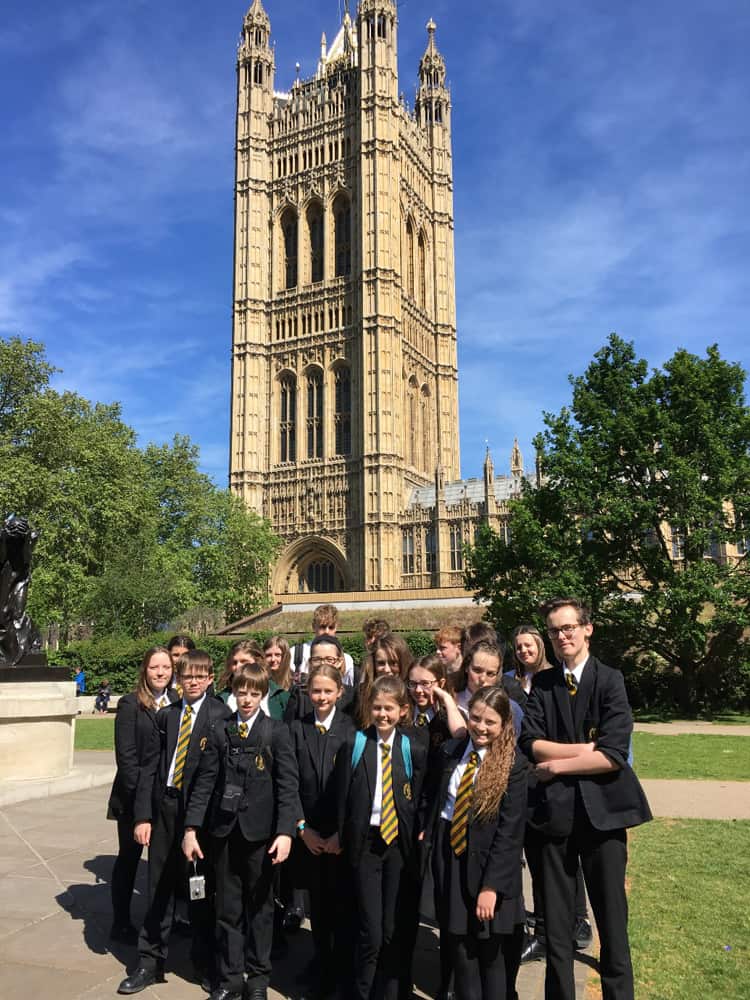 The Student Council runs from Term 5 to the following Term 4 and so the current Student Council has just come to the end of its term. I am very grateful for the contribution that students have made this year and as a thank you arranged a visit to the Palace of Westminster in London, to visit the Houses of Parliament, followed by a trip on the London Eye. Passing the …