WELCOME TO CHIPPING NORTON SCHOOL
At Chipping Norton School we are all committed to the brightest possible futures for all our pupils. My colleagues and I have committed our professional lives to the fulfilment of each learner's potential during their seven years at our wonderful school. I am deeply aware of and excited by the deep-rooted sense of community that exists within and around our community. This is a good and great school on a journey of its own to being one of the very best providers of education in this region and beyond. At all times, every one of us is a learner and we embrace our unknown potential and desire to be even better tomorrow than we are today. I hope you will take the time to explore this website to gain a deeper understanding of how and why this school means so much, to so many.
MR BARRY DOHERTY, HEADTEACHER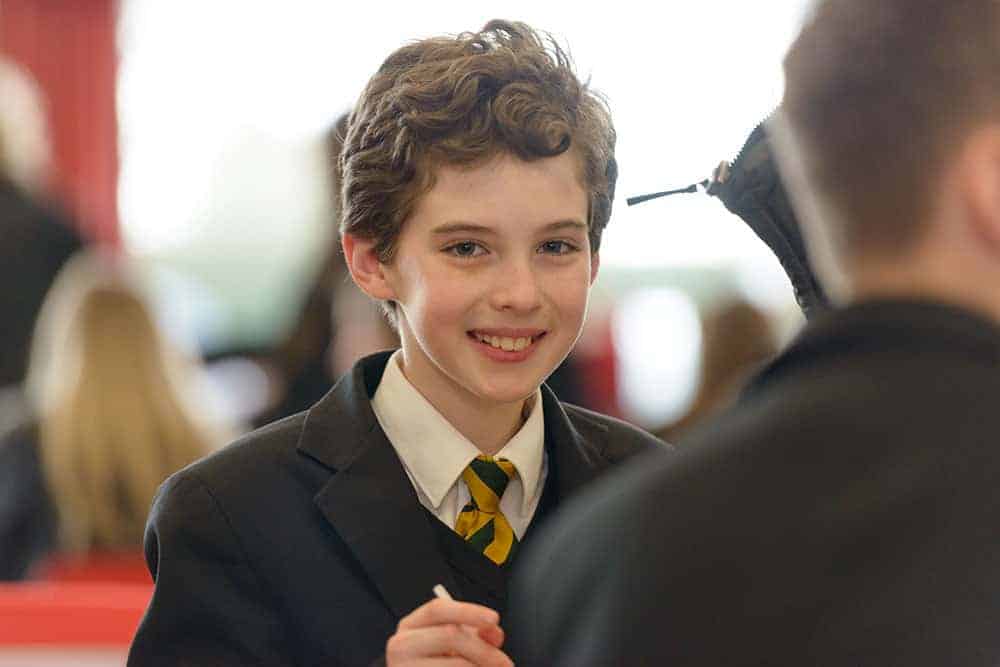 Monday 24 June 2019 Dear Parents and Carers Exams are over … Almost! It is impossible to try and summarise the emotions experienced by our students in Years 11 and 13 as they placed the last full stop on their final examination paper. They are the generation that have sat …
Read More →
The collection dates for uniform are
Tuesday 20th August
Wednesday 28th August
Collection is from the main hall between 9am and 12pm.
Be the best that you can be
Meet some of our fantastic staff >
Chipping Norton Sixth Form is an exciting place to begin the next stage of your academic career. Our central aim is to "Enjoy and Achieve". This year's A level results placed us within the top 15% of schools nationally and in our most recent Ofsted report we were judged as 'Outstanding'.
Students have the luxury of their own facilities, allowing them to study independently in a variety of learning environments. We have a strong sense of community, which provides additional support for students throughout their two years of study and allows them to develop friendships that last a life time.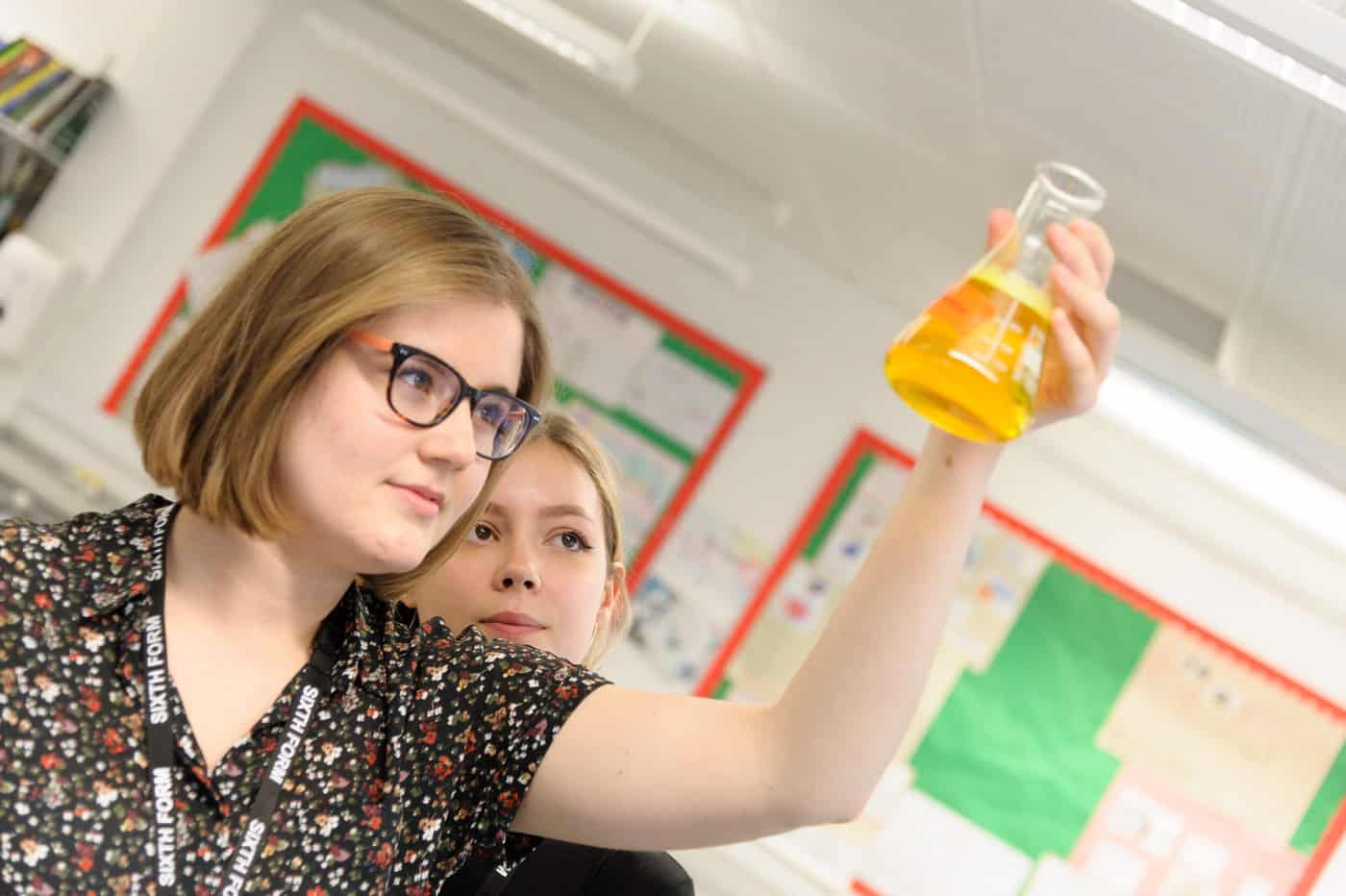 Congratulations to Year 11 student Katie Blundell on her recent success at the annual High Sheriff Engineering Awards. Katie was nominated by our D & T Department for her outstanding GCSE project -she designed and built a balancing bike for small children with gross motor skills difficulties. Katie was competing against the brightest future engineering students in Oxfordshire and not only won the 16-18 Outstanding Award but was judged to be the …