Although key workers will be in school, our reception service will be interrupted.  If you need to contact the school please use the email address office.4010@chipping-norton.oxon.sch.uk to leave a message or an enquiry.  There will be no responses from our reception phone lines at the moment.  Thank you for your support.
WELCOME TO CHIPPING NORTON SCHOOL
At Chipping Norton School we are all committed to the brightest possible futures for all our pupils. My colleagues and I have committed our professional lives to the fulfilment of each learner's potential during their seven years at our wonderful school. I am deeply aware of and excited by the deep-rooted sense of community that exists within and around our community. This is a good and great school on a journey of its own to being one of the very best providers of education in this region and beyond. At all times, every one of us is a learner and we embrace our unknown potential and desire to be even better tomorrow than we are today. I hope you will take the time to explore this website to gain a deeper understanding of how and why this school means so much, to so many.
MR BARRY DOHERTY, HEADTEACHER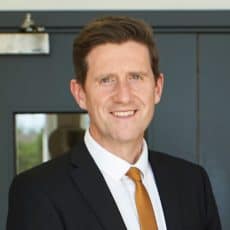 Monday 30 March 2020 Dear Parents and Carers I hope this letter finds you all well and managing the various new demands and pressures. The Goldilocks Zone – Not Too Much and Not Too Little? We hope the letters sent to you in the past week were helpful. We also …
Be the best that you can be
Meet some of our fantastic staff >
Chipping Norton Sixth Form is an exciting place to begin the next stage of your academic career. Our central aim is to "Enjoy and Achieve". This year's A level results placed us within the top 15% of schools nationally and in our most recent Ofsted report we were judged as 'Outstanding'.
Students have the luxury of their own facilities, allowing them to study independently in a variety of learning environments. We have a strong sense of community, which provides additional support for students throughout their two years of study and allows them to develop friendships that last a life time.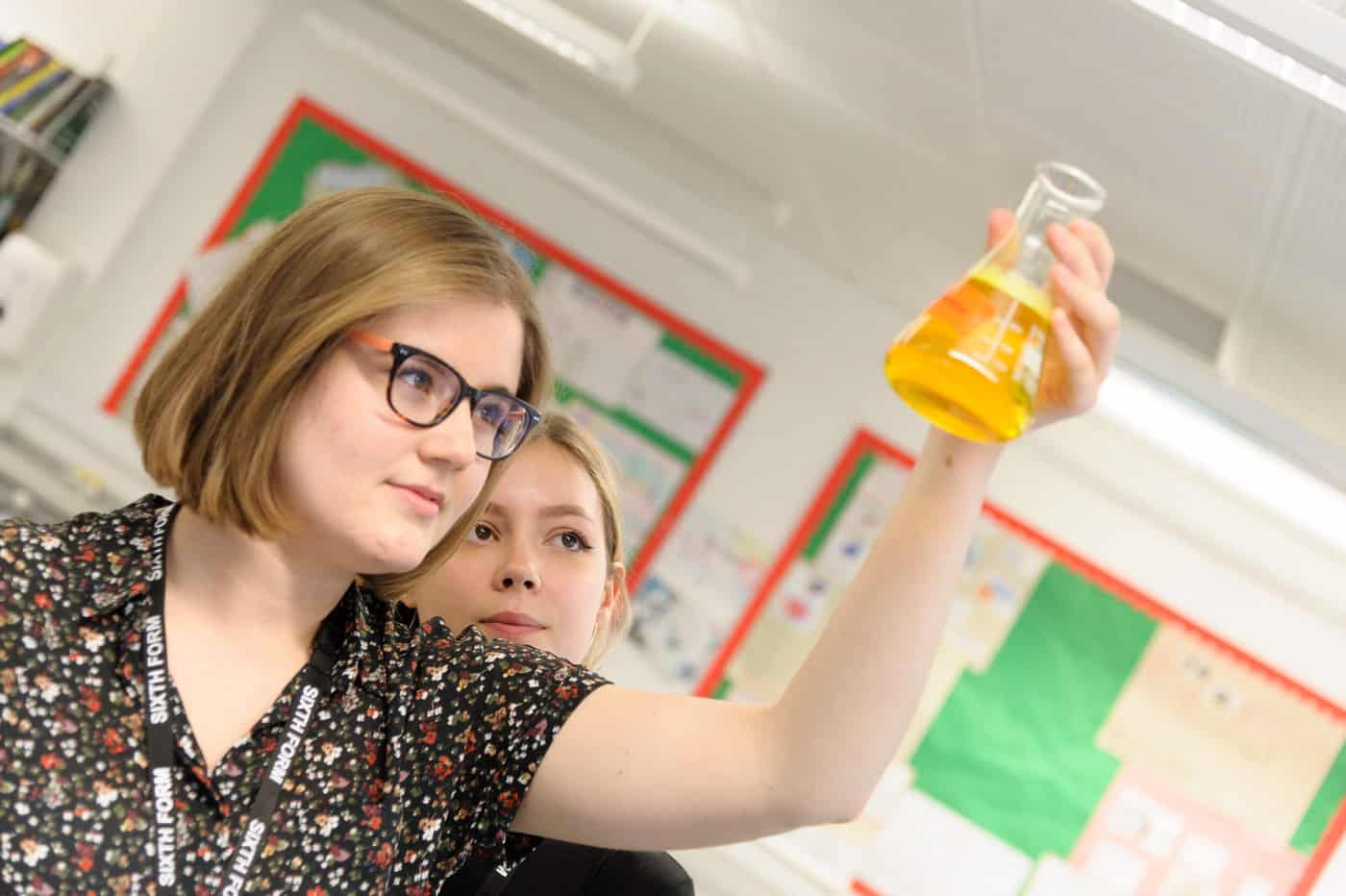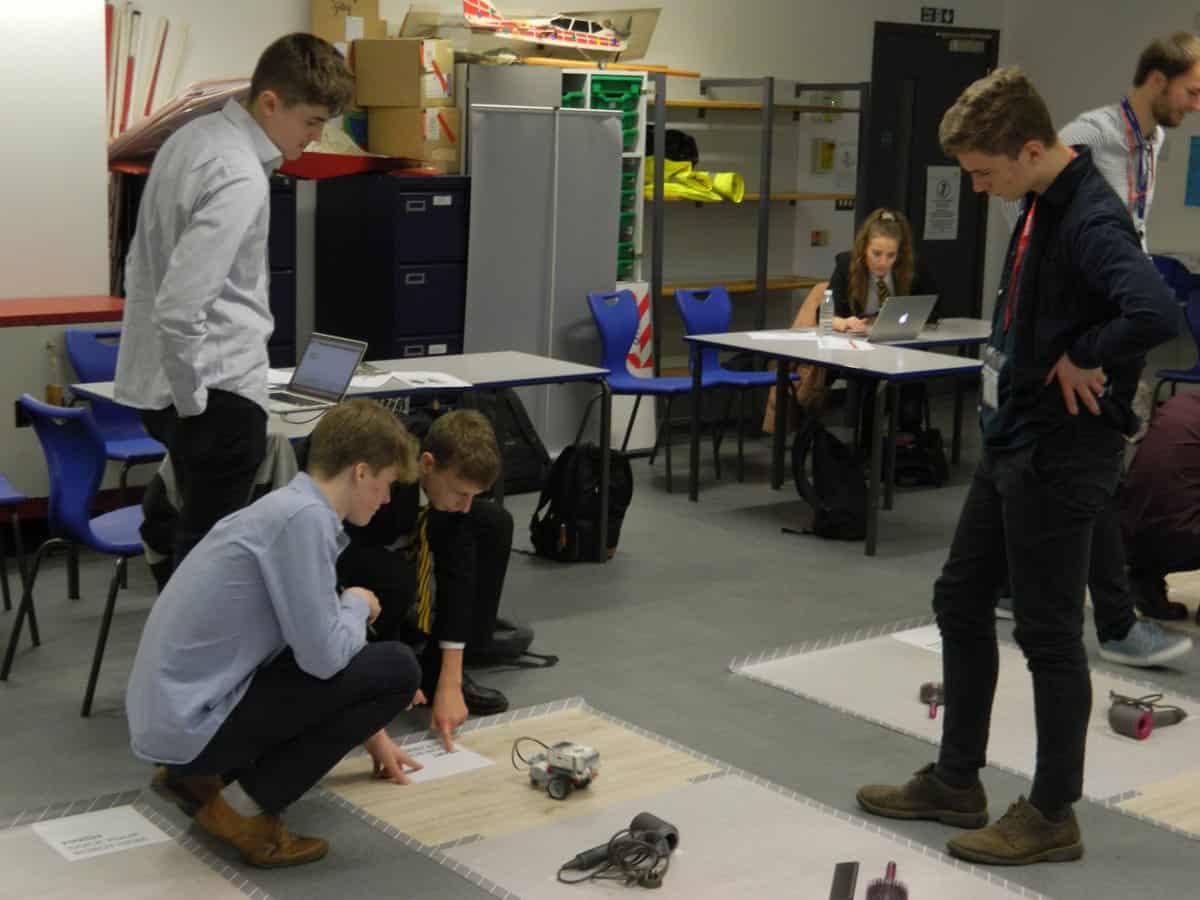 On the 23rd January CNS was lucky enough to host a robotics workshop by Dyson for some of our Maths and Physics Sixth Formers. The workshop was aimed at students who had expressed an interest in STEM subjects. Students  started off by experimenting with a robotic device on the floor, investigating different types of wheels […]