CURIOSITY. CREATIVITY. COURAGE. COMPASSION.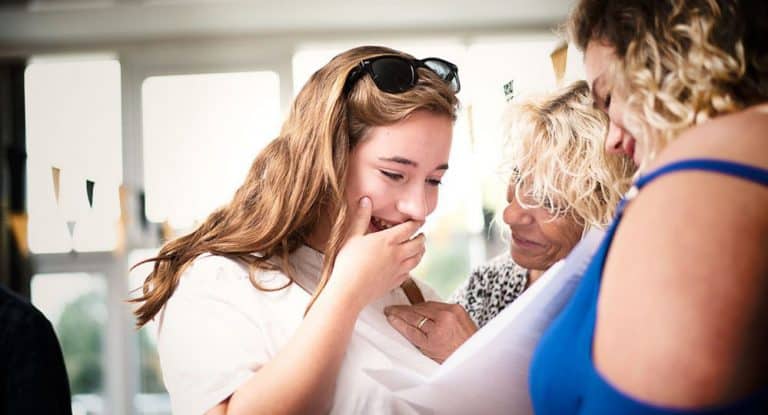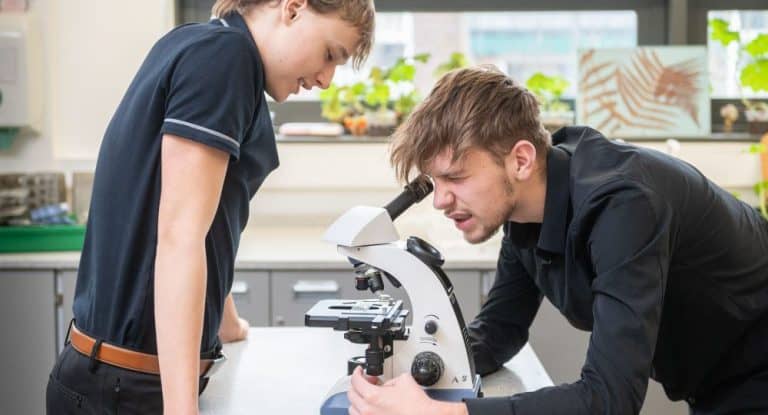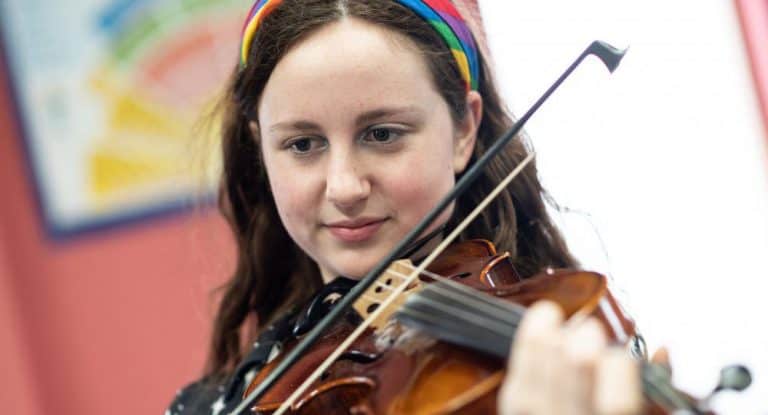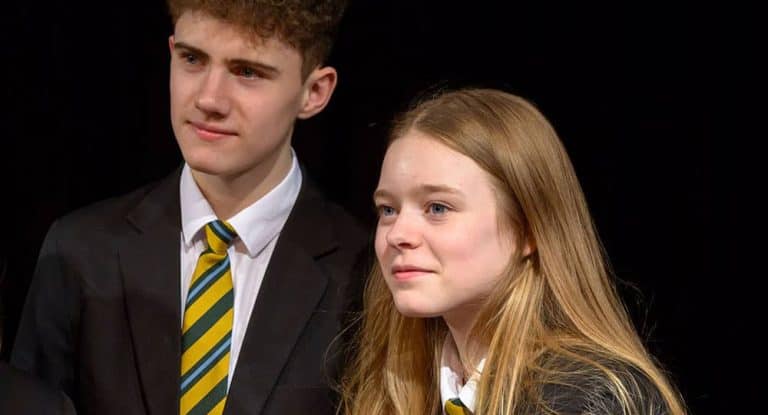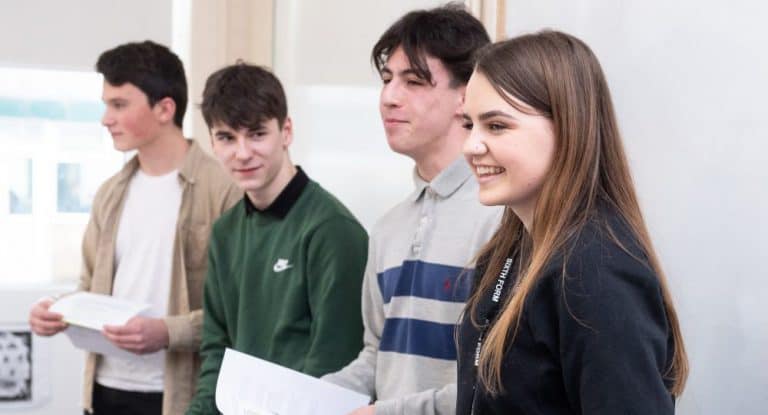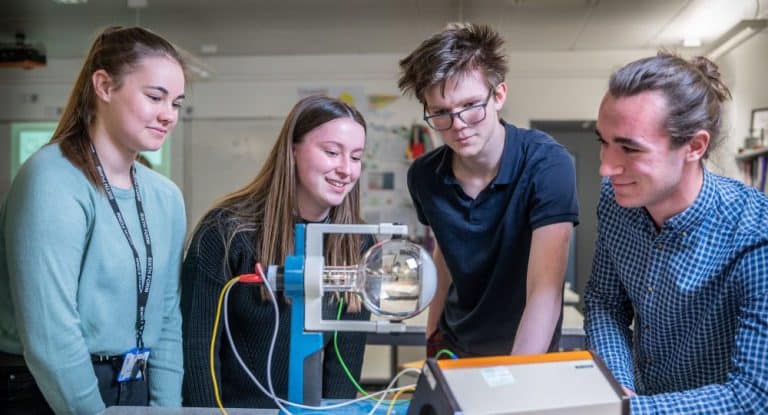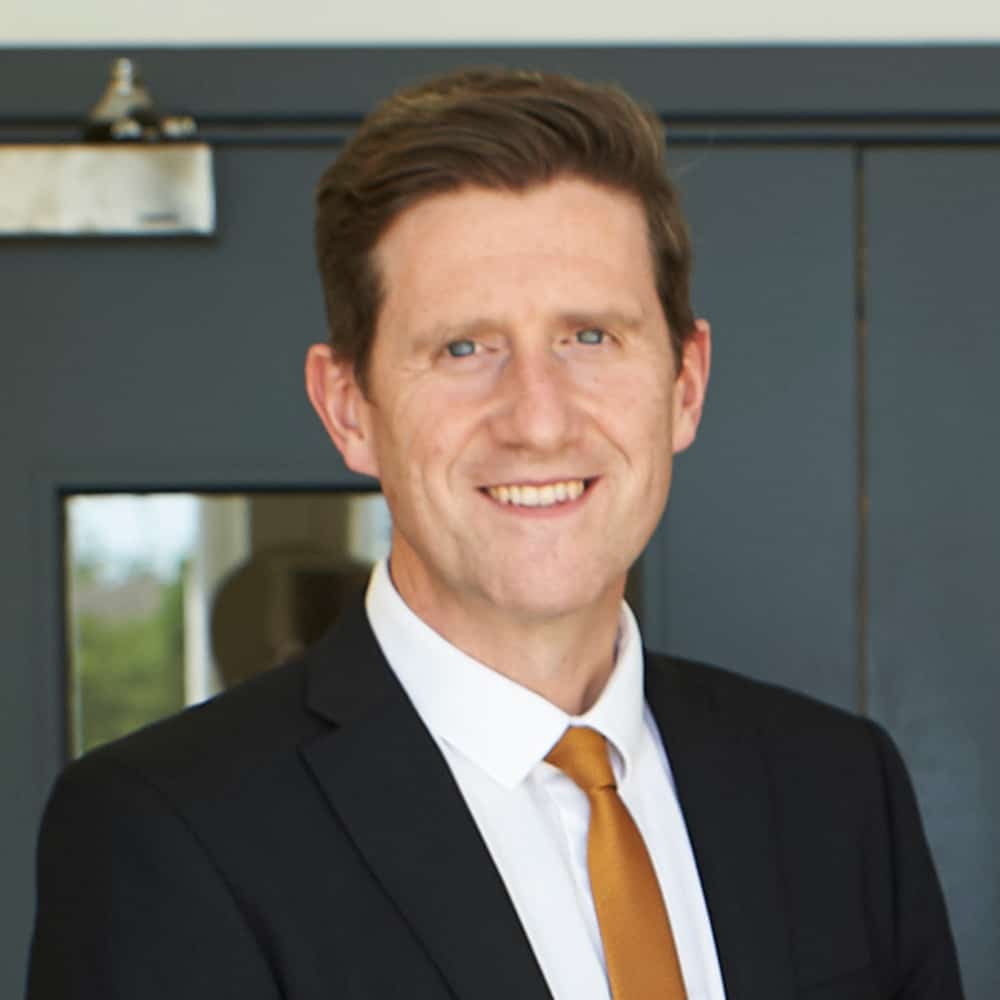 WELCOME TO CHIPPING NORTON SCHOOL
At Chipping Norton School we are all committed to the brightest possible futures for all our pupils. My colleagues and I have committed our professional lives to the fulfilment of each learner's potential during their seven years at our wonderful school. I am deeply aware of and excited by the deep-rooted sense of community that exists within and around our community. This is a good and great school on a journey of its own to being one of the very best providers of education in this region and beyond. At all times, every one of us is a learner and we embrace our unknown potential and desire to be even better tomorrow than we are today. I hope you will take the time to explore this website to gain a deeper understanding of how and why this school means so much, to so many.
MR BARRY DOHERTY, HEADTEACHER
VIRTUAL PARENTS' EVENING for SEPTEMBER 2021 intake
covid: latest information
Parents, carers and students can access important information on Covid-19 and how the response to it is affecting school life by clicking the buttons below.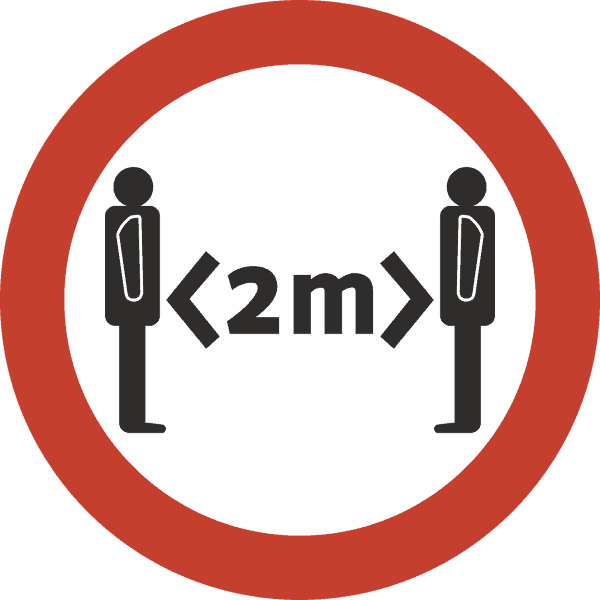 Summer School 2021 – welcoming our new Year 7s
Summer School is for the new Year 7s joining the Chipping Norton School family in September 2021. It will run from 8.45 to 2pm between Monday 23rd and Friday 27th August. The day will feature lessons, extended breaks for socialising and fun activities. There will be an outdoor celebration and family picnic from midday on the Friday – with an ice cream van. The summer school will be completely free of charge to all families. BOOKING IS NOW CLOSED.
watch our sixth form and year 7 entry videos
CLICK HERE FOR EVEN MORE ABOUT SIXTH FORM ENTRY >>
FIND OUT MORE INFORMATION ABOUT...
Headteacher's letter 22nd July 2021
Dear Parents and Carers And for the last time this year… just a quick letter today to set out a few reminders from last week: Please follow the links to the online consent for asymptomatic testing in September. There is one for students who will be in years 7 to …