Chipping Norton School is committed to supporting its students to develop their skills, knowledge and interests and educational visits are fundamental to this development. Our educational visits are designed to enhance the cultural capital of our students and to broaden their horizons intellectually, culturally and socially.
We also believe that educational visits enhance our students' personal and social education by encouraging teamwork, problem solving, responsibility, self-confidence and self-reliance. We want to offer all students a wide range of high-quality experiences outside the classroom.
The school has a strong commitment to the added value of learning outside the classroom and we are proud of the range of trips and visits on offer at Chipping Norton School.
Here are some of the trips and visits that we offer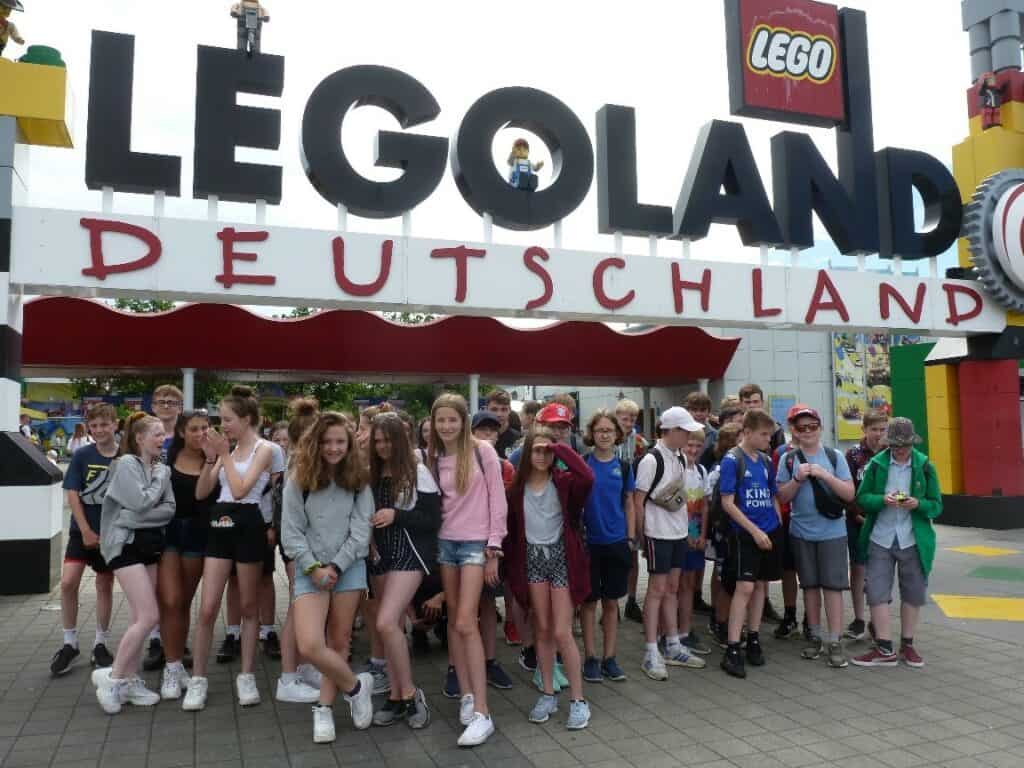 Our long-running German exchange with our partner school in Nördlingen, Bavaria is very popular and includes visits to Legoland Germany and the Allianz Arena, home of FC Bayern Munich. Students host a German student in September and then benefit from being immersed in a German school, family, the language and culture in July. This exchange runs every year.
Biology A level field trip
This four-day residential experience to Wales allows students to complete their required practicals and practise statistical analysis techniques
Students must understand the enquiry process from setting a question, collecting & analysing data, drawing conclusions and evaluating the whole investigation. These trips allow students to study both physical and human geography.
The science department offers a range of trips including a particle physics masterclass, astronomy trip, visit to the Rutherford Laboratory and a science in the future event and aim to support learning or inspire interest in careers in science.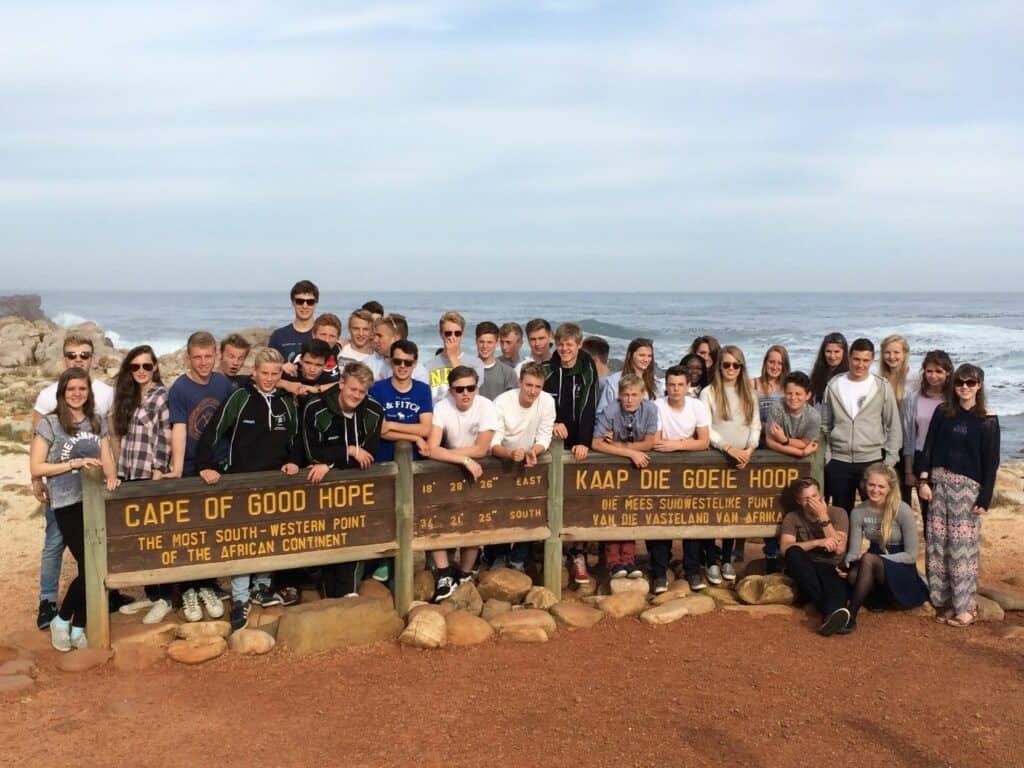 In the past we have offered sports tours to South Africa and Canada. In 2023, the sports tour went to Edinburgh, with students participating in football and netball. This trip usually runs every two to three years.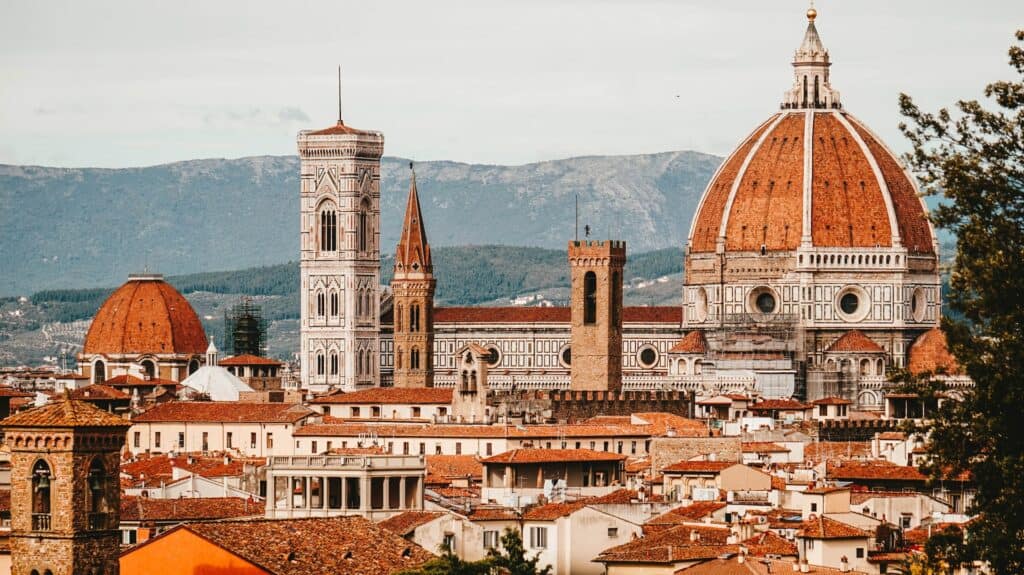 In the past art trips have been offered to Venice, Rome and Florence, giving students the chance to see a wide range of art in the many galleries and museums.  In October 2023, this trip will return to Florence.
English, drama, dance and MFL theatre visits
We offer visits to see live performances of plays and dance in a range of theatres from The Theatre, Chipping Norton to The Globe in London. These include set texts such as Othello, An Inspector Calls and A Christmas Carol, as well as our popular pantomime visit, which includes a workshop. Our MFL department arranges visits to see plays in French and German, which are written especially for teenage language learners and are performed by native actors.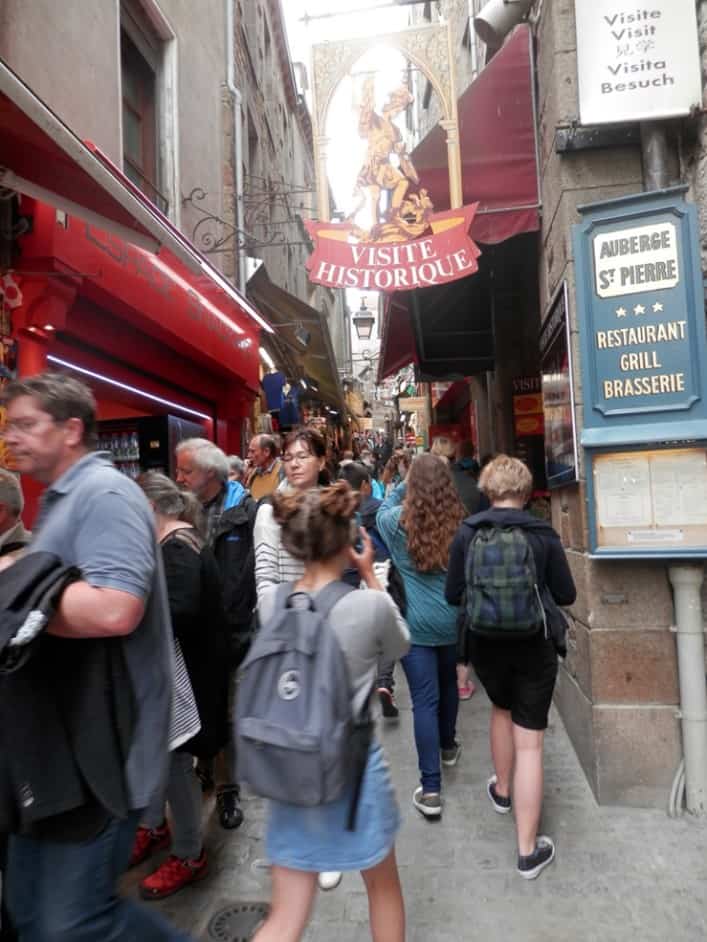 MFL and History trip to Normandy
This trip provides an excellent opportunity for students to experience another culture and come into contact with French native speakers. It also gives them first-hand experience of important events in twentieth century history, in particular World War II. This trip takes place every June.
Our ski trips usually go to Italy or Austria and the planned trip in 2024 will travel to Zell-am-See in Austria during the Easter holidays. Skiing can be enjoyed at any age and learning to ski provides students with a personal challenge and helps build self-confidence and self-esteem.
No previous skiing experience is required and ski trips are open to all students from complete beginners to those who have skied many times before.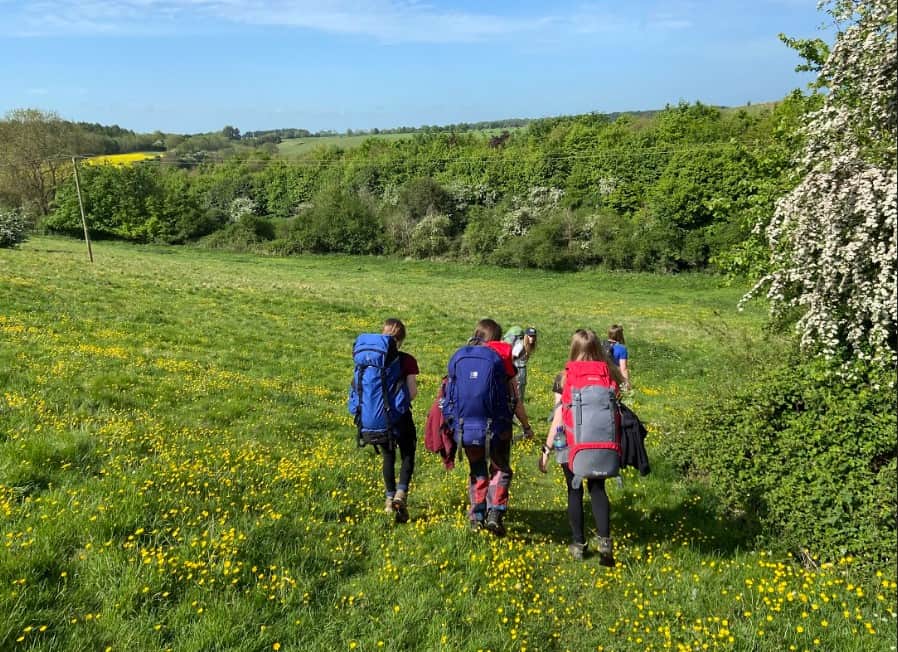 Chipping Norton School offers this prestigious award at Bronze, Silver and Gold level. Through this programme, students improve their self-esteem and build confidence as well as gaining essential skills and attributes for work and life such as resilience, problem-solving, team-working, communication and drive.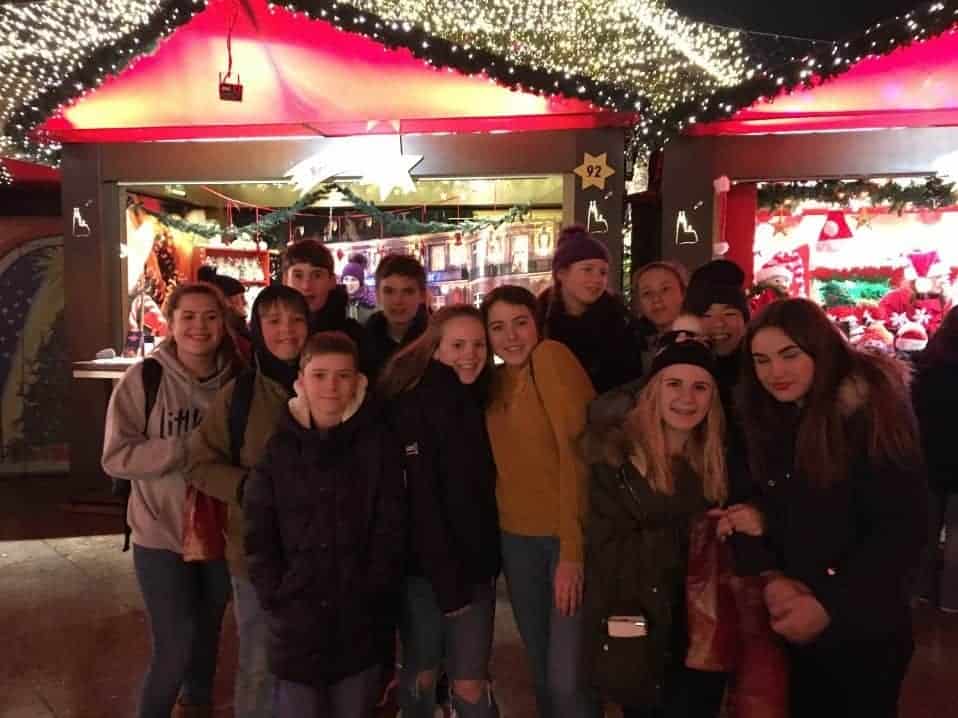 German Christmas markets trip
Christmas markets started in Germany in the Late Middle Ages and one of the oldest, in Dresden, dates back to 1434. Our annual three-day trip allows students to experience this German tradition first-hand in the historic city of Cologne.
As well as the regular trips that are offered every year or every two years, we offer a range of other trips in any given year.  In the past, these have included a sociology trip to a court to observe justice in action, visits to dance workshops, student council trips to the Houses of Parliament, trips to watch various international sporting events, including rugby and football matches, library trips to the Oxfordshire Book Awards event, art trips to the Pitt Rivers and Ashmolean museums, a visit to the Battlefields and trips to Legoland and ice skating.