Chipping Norton is an academy, situated in Chipping Norton and serving a large catchment area in Oxfordshire. It is an innovative and forward-thinking school. We are passionate about education and aim to provide an exciting and engaging learning environment where students are inspired, enthused and equipped for the future.
Barry Doherty
"WHAT WE LOVE ABOUT CHIPPING NORTON SCHOOL IS THAT PEOPLE ARE VALUED ABOVE ALL ELSE"
Parent of Year 8 Student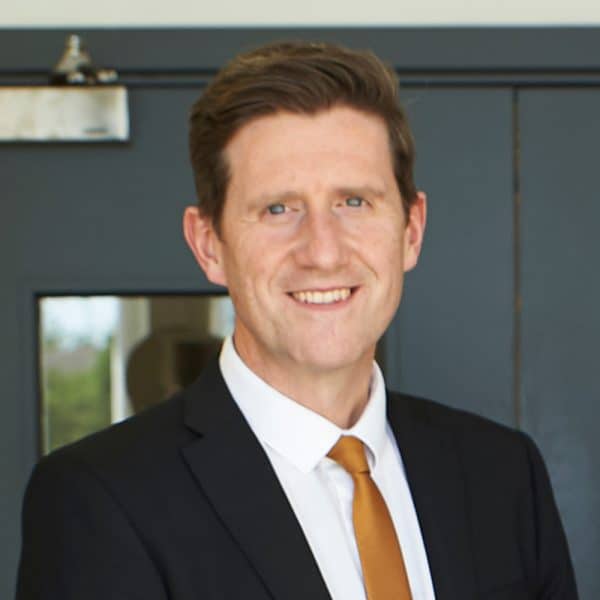 Vacancies
At Chipping Norton School we always seek to recruit good, strong teaching and support staff.