Chipping Norton School Chipping Norton School is recognised as being an outstanding centre for the development of Sports Leaders. We have approximately 70 Year 12 students who train each year to become Community Sports Leaders. They organise or officiate at a range of 15 primary festivals organised by Chipping Norton School, including Dance, Hockey, Football, Netball, Athletics, Swimming and Schoolympics.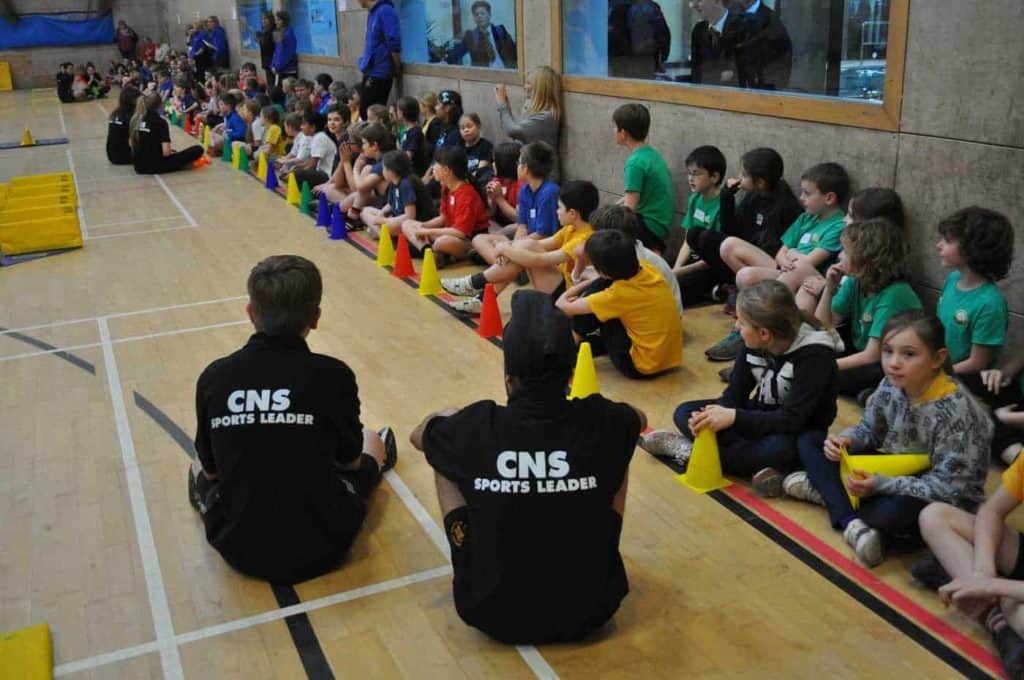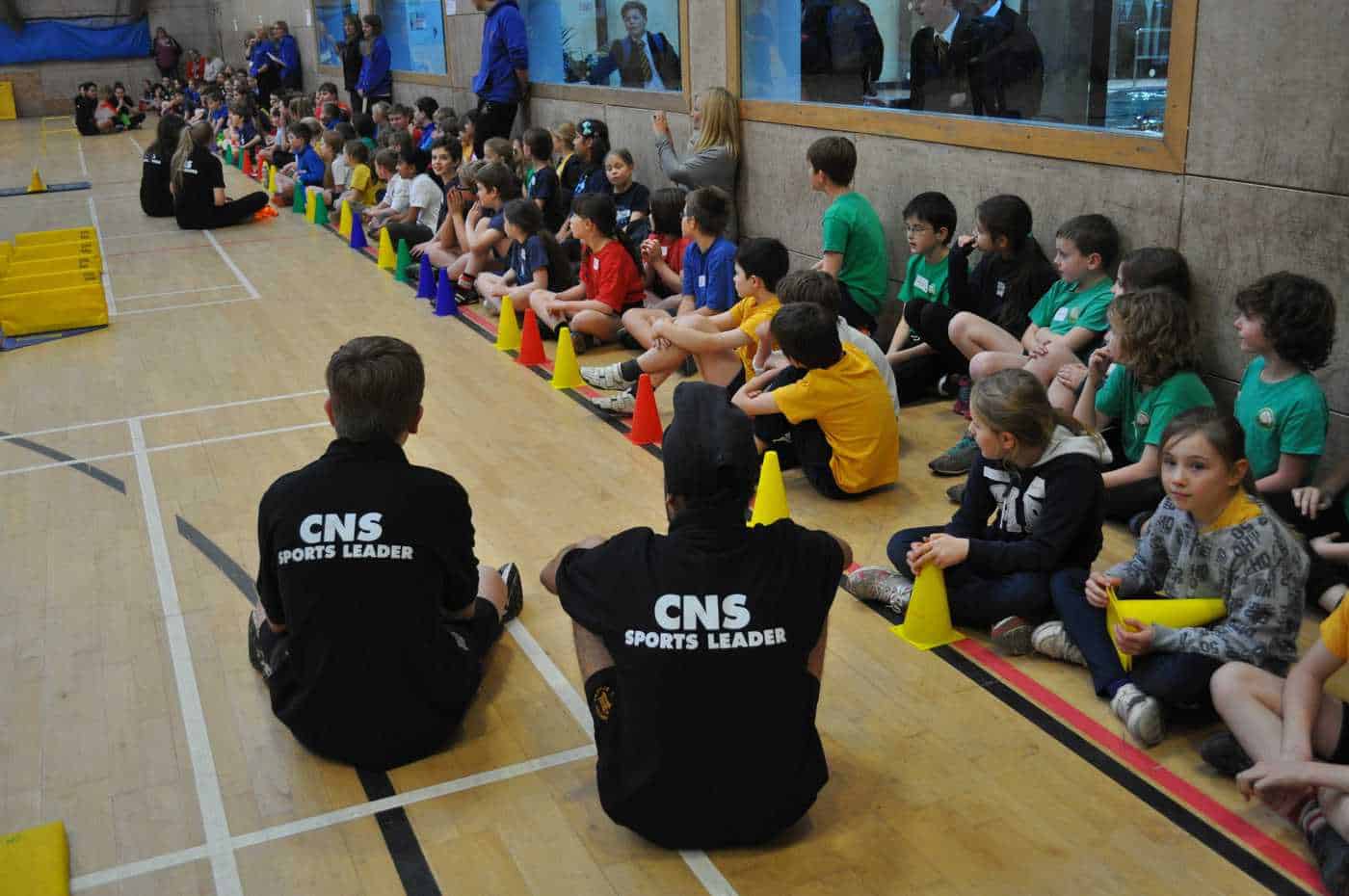 As a result of the festivals, all 1500 children in our feeder primary schools can attend at least two sports festivals each year. Sports Leadership is highly valued at Chipping Norton School. Young Sports Leaders in Year 7 help to run the primary school Athletics competition in the summer term. Sports Leaders in Years 8, 9 and 10 help within their own lessons at primary festivals, school clubs and also with the transition interhouse festival with Year 6 students as they move into Year 7.
Approximately 100 Year 11 students follow a Sports Leaders course in Core PE lessons. They organise Ball Skills and Benchball festivals which are attended by over 400 Year 3 & 4 primary children. After completing the course and festival they gain the CNS Sports Leader Certificate.