Introduction

Sociology is a vibrant and exciting subject that will require you to think differently about the society in which we live. We all hold common sense views on the various everyday things that make up our society; crime is rising, teenager pregnancies are increasing, religion is in decline, and education is failing many of its students. In this course we will look behind these headline ideas, challenge orthodox views, and examine the interesting and complex workings of society. Instead of thinking 'What has happened?' think 'Why did that happen?'

Sociology opens up a world of opportunities. The Home office and The Criminal Justice System including the Police Force, Prison Service, are gradually moving towards making the study of Psychology, Sociology or Criminology a pre-requisite for employment. Sociology is available for study at all major universities and graduates go on to work in politics, media and the Criminal Justice System.

Sociology is currently only available at KS5.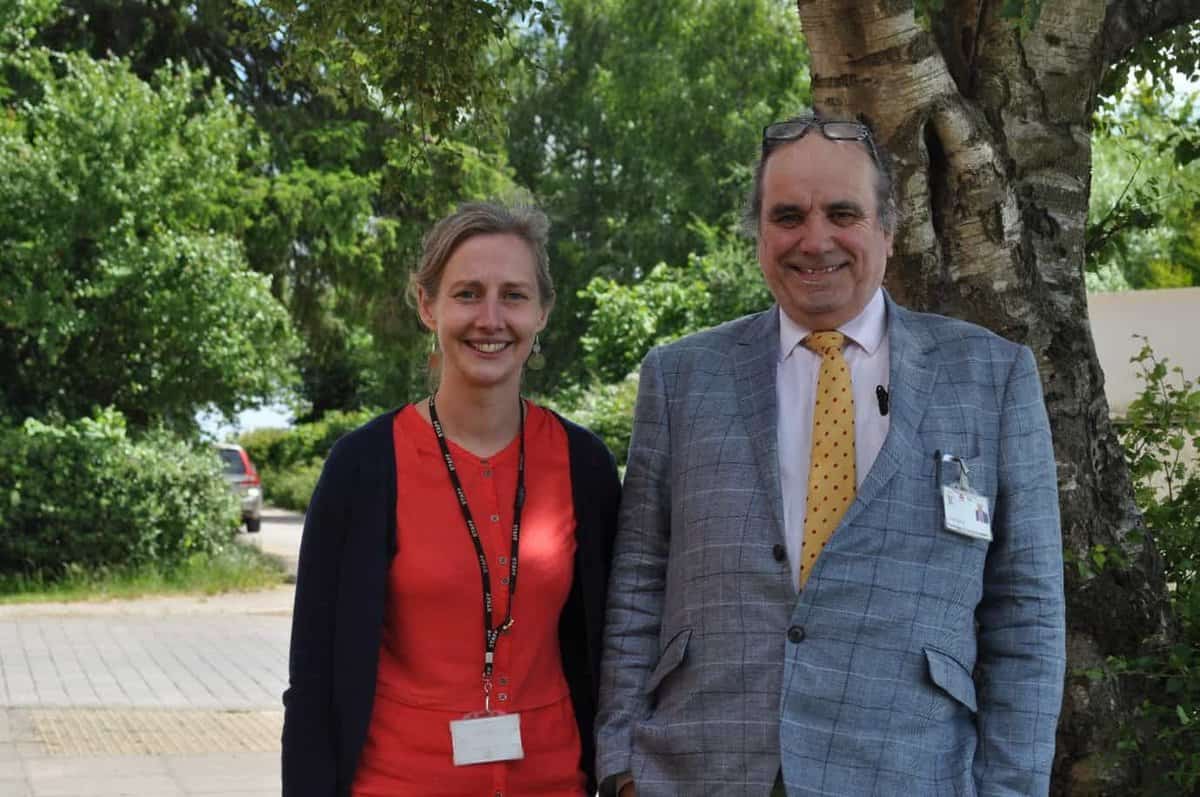 Sociology is an evidence based discipline so our ideas and theories have to be backed by facts about society. Sociologists collect data and information by using a variety of research methods. The course is demanding and as such requires a lot of work from each of its students. You will need to be organised, motivated and enthusiastic and most importantly open to new ideas and concepts.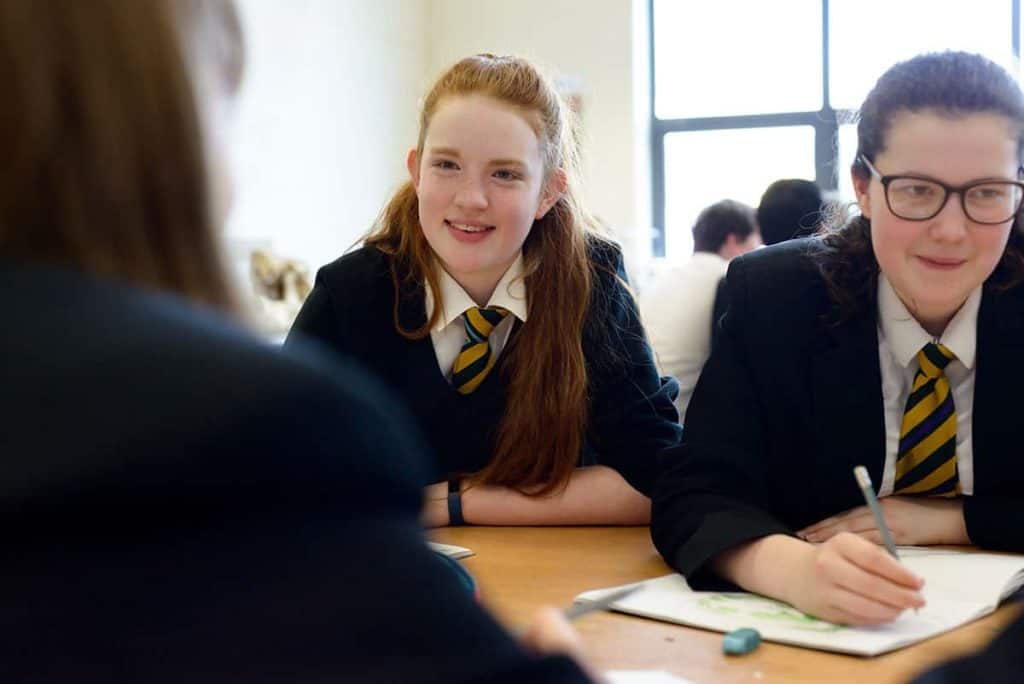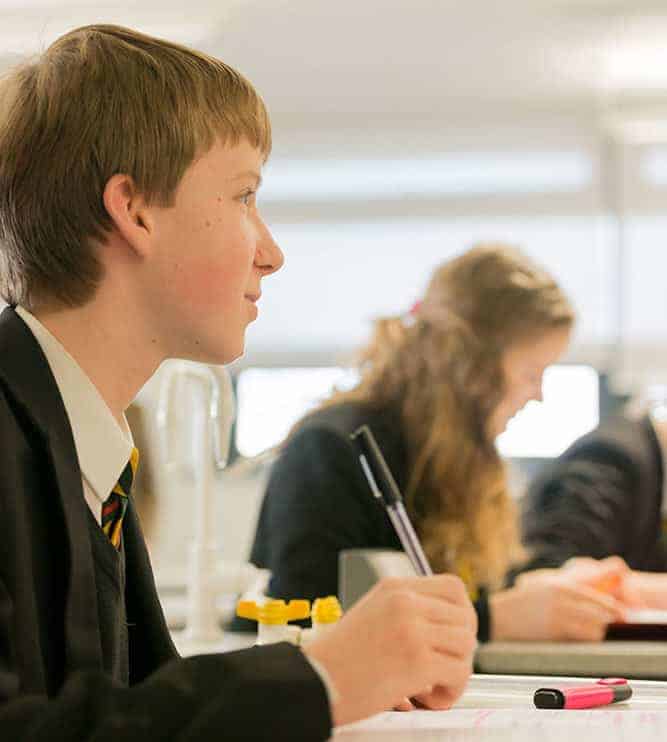 Key stage 5
A LEVEL Sociology is a two year linear course.  There is no course work requirement.
Y12–  students will study:
Education with methods in context.
Exploring the role of education in society with in–depth review of sociological methods.
Research methods.
Examining the tools and techniques sociologists use to collect evidence about an aspect of social life or the causes of a social event. Students undertake their own small scale research.
Family and Households.
Examining the formation of the family and the relation to the social structure, nature of childhoold and changes in the Family.
Y13 – students will study:
Global Development.
Exploring global development, what is development all about? We examine the role of the Western states, and the processes of economic, political and cultural globalisation.
Crime and Deviance.
Examining crime and deviance from its historical origins to modern and postmodern ideologies. The theories of crime and deviance, globalisation, crime control, state crime, mass media and crime, the role of the Criminal Justice system.
Theory and Methods.
Examining sociological theories and their explanations for social life, consensus and conflict theories are studied as well as postmodern and interactionist approaches.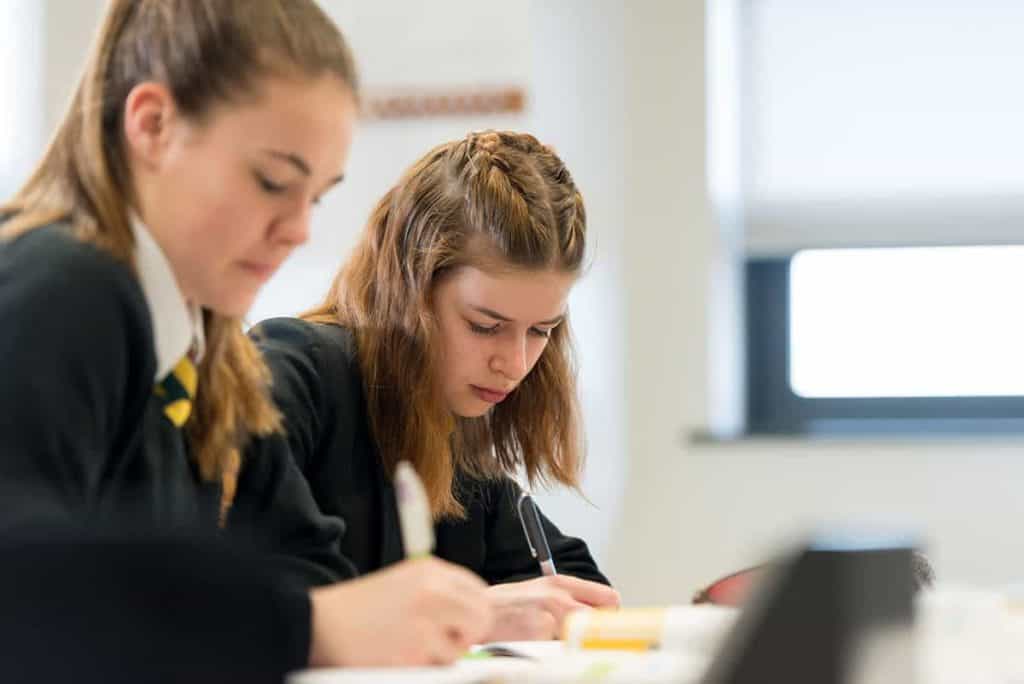 A level
(AQA examination board)
Students at the end of year 13 will sit three separate 2 hour exams, each exam is 80 marks and each paper represents a third of the A level qualification.
Paper one Education with theory and methods
Paper two Topics in Sociology
Families and Households
Global Development
Paper three Crime and Deviance with theory and methods.