School Clubs and Extra Time
Research has shown that students who take part in school clubs and activities make better progress. These activities enrich and extend their learning To help every student achieve their potential, Chipping Norton School offers a wide range of activities between 8.00am and 6.00pm during term time.  Please look at the club list with your child and encourage them to attend at least one club.
Chipping Norton School staff members run nearly 60 clubs each week which is free of charge. There are also 18 Extra Time clubs, which are often run by external coaches or tutors, and are paid for by the students.   Students may turn up to the school clubs without prior booking but should book and pay in advance for Extra Time clubs using the booking form. If Extra Time clubs are over-subscribed, students will be offered a place for the following term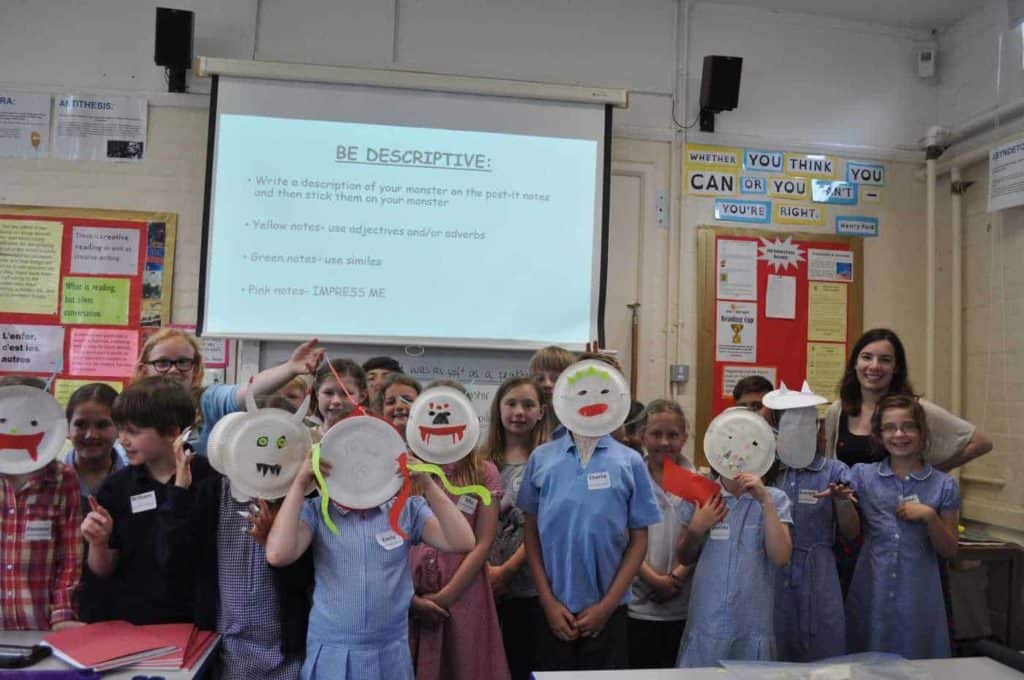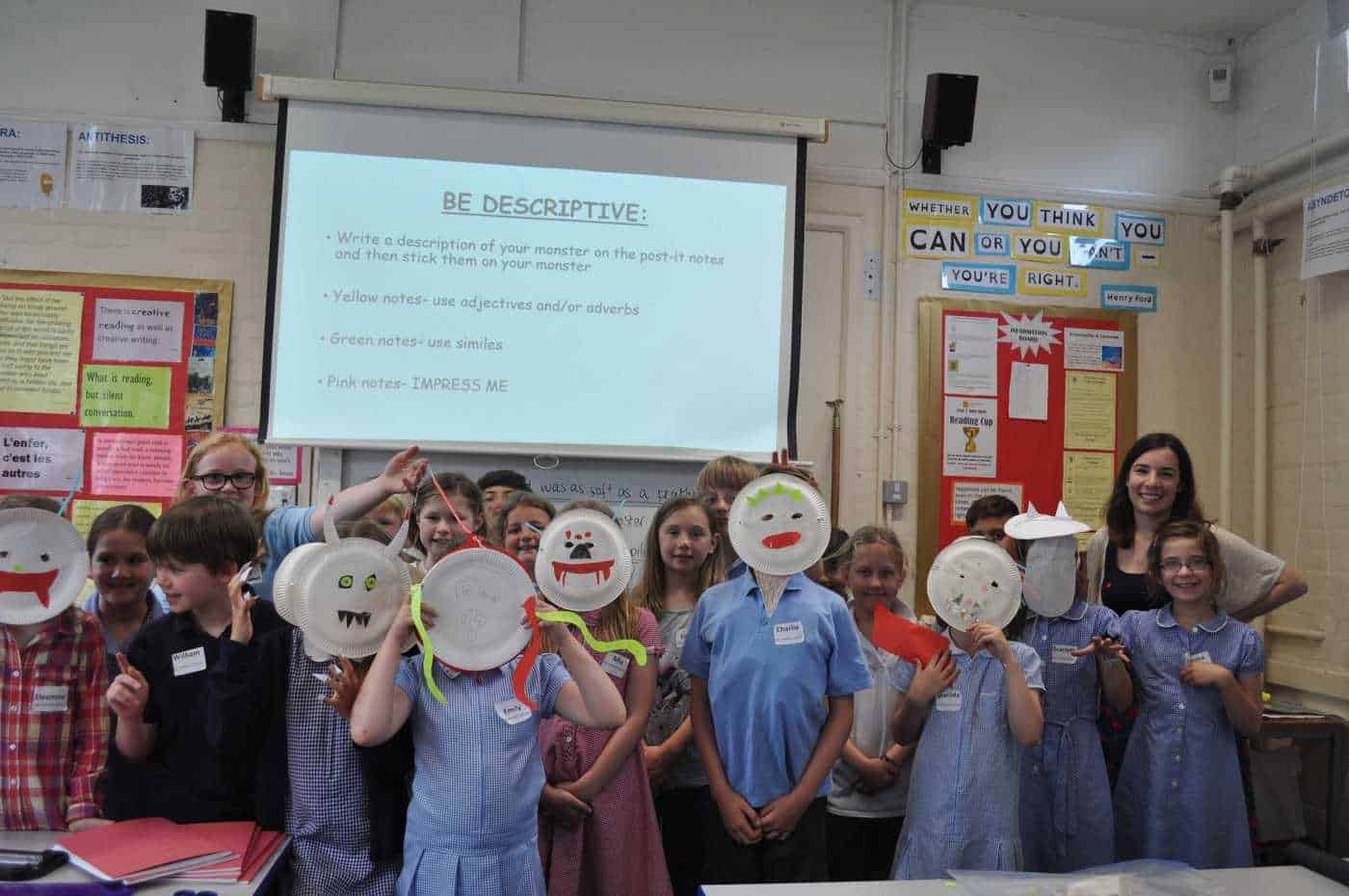 Funding Information
We are extremely keen that all children have an opportunity to take part in activities, so we provide many free activities and subsidise others to keep costs low.  However, we do not want any child to miss out on Extra Time Clubs because parents/carers cannot afford to pay for their child to attend.  If your child is eligible for Free School Meals or Pupil Premium Grant please tick the appropriate box on the form.
Library Study Zone
We also offer 'Study Zone' with supported ICT access in the school library every evening from 3.15 – 4.15. This is an opportunity for students to complete their homework in a supported environment, browse the extensive range of books available or read and have some quiet time.
General Information
If you child is attending a later club students can stay at school and use the 'Study Zone' facilities, or attend one of the other after school clubs offered.  Some children choose to go home and come back for clubs. Children should not just wander around the school whilst waiting for a club.  Students attending clubs must wear school uniform or PE kit.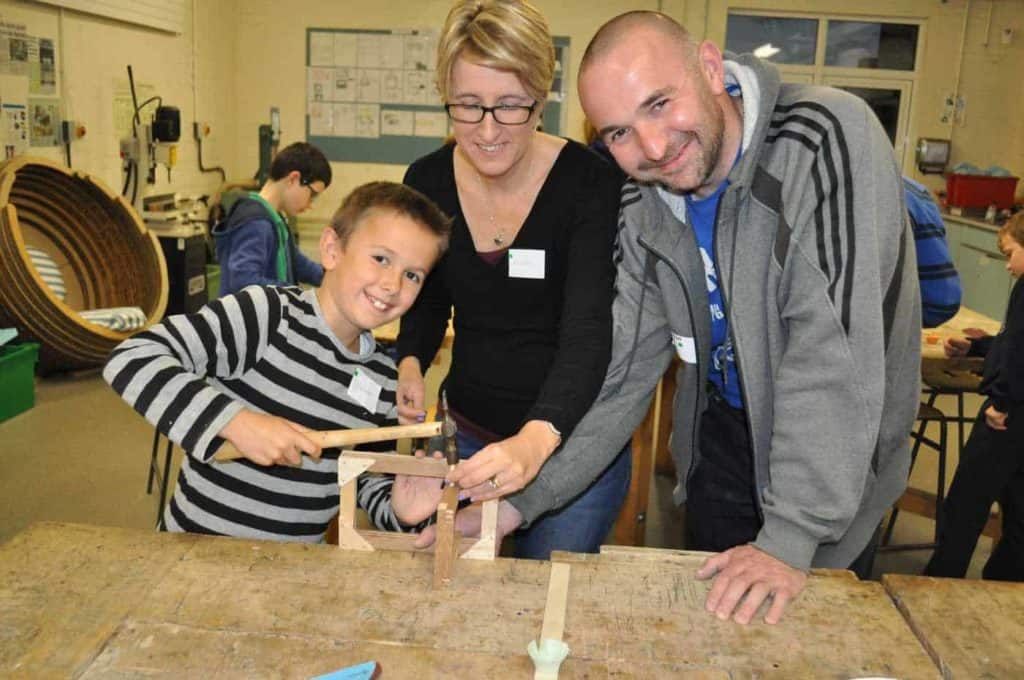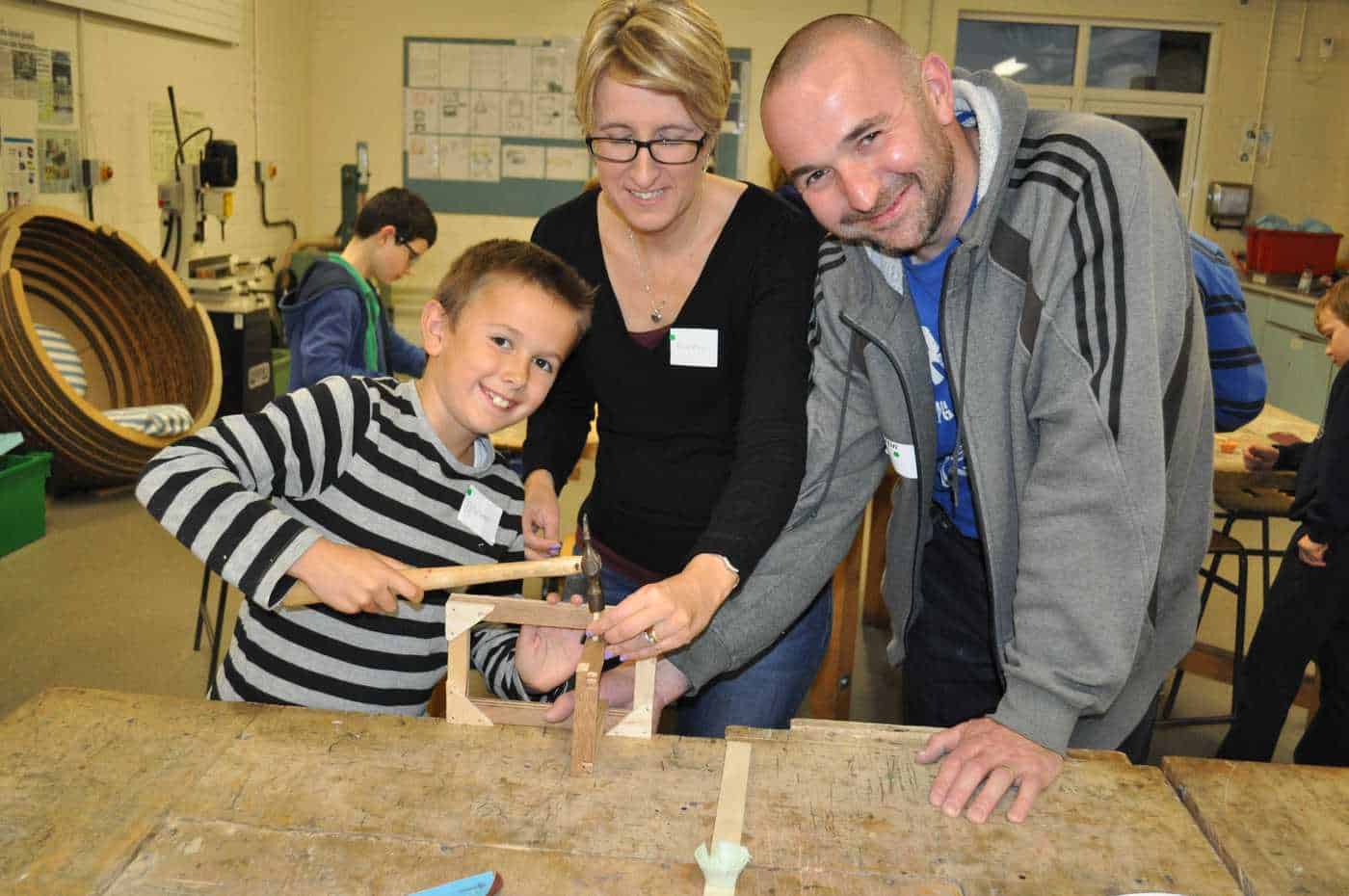 ParentPay
At Chipping Norton School we are working towards a cashless system. When you pay for a club for your child, please pay using ParentPay wherever possible. Cash and cheques are also accepted.  Please write your child's name and tutor group on the back of the cheque.  If you do not have a ParentPay account and would like to set one up, or need any information regarding ParentPay please contact Chipping Norton School Finance Office. Email: finance@chippingnortonschool.org   Tel: 01608 642007
Late Night Transport –  4.20pm Thursday night
Students must sign up for the free transport during lunchtime on the day of the club.  Buses may be cancelled if they do not sign up. Parents are responsible for their own child's transport at other times.